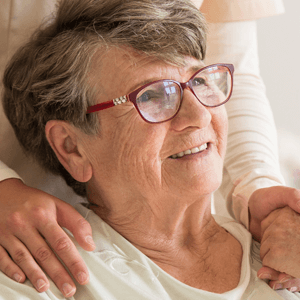 300
health and human services organizations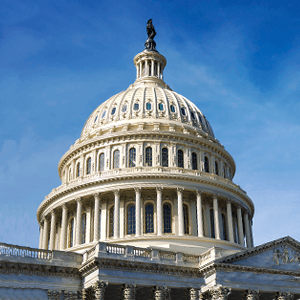 $23 billion
faith-based voice on Capitol Hill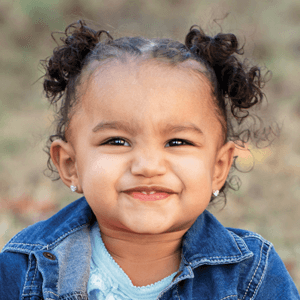 26 years
making an impact as a national network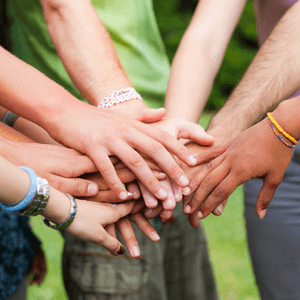 6 million
people empowered across 1,400 communities
FEATURES & STORIES OF IMPACT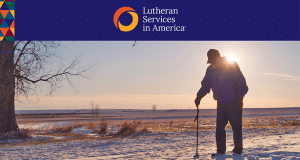 Rural Aging Action Network
The Rural Aging Action Network model seeds investment in community-led approaches to aging in rural and frontier communities and is proven to accelerate solutions among our leading health and human services organizations.
Read More »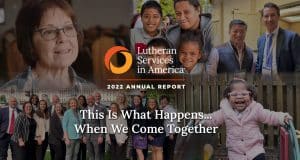 This Is What Happens . . . When We Come Together
With the support of our members, partners and friends, we catalyze innovative solutions to the most pressing challenges confronting people and communities—and that crucial support continues to grow. Discover the ongoing impact of our work and find out how we're making a difference together in our 2022 annual report.
Read More »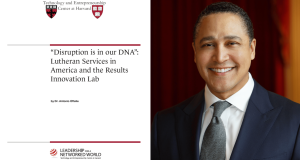 Harvard Case Study Highlights our Role in Changing Outcomes for Children and Families
In a new case study, Dr. Antonio Oftelie of Harvard University features our efforts to close disparities for children, youth and families and change outcomes in the child welfare system. The study highlights our role as a national nonprofit that has moved beyond a traditional membership model into a catalyst for network-wide change that addresses critical needs in our communities.
Read More »
Get timely updates on what's going on with Lutheran Services in America and our nationwide network of member organizations.
"Serving on the Board of Lutheran Services in America is a calling for me. They are on the forefront of innovation, with nationwide impact that will help lift up children, families and communities. We're hoping you can join us on this journey. We need you. Will you join me?"
Dr. Antonio Oftelie
Executive Director
Leadership for a Networked World
Harvard University