Join us with your time, talent, generosity and heart.
With your support, we can drive transformational change in 1,400 communities where our network collectively reaches one in 50 people in America. Together, we can achieve a healthier, more equitable future so all communities can thrive.
Hear from our board members.
Collaboration and innovation are essential in our efforts to empower people across the United States to lead their best lives. Watch our videos to learn more.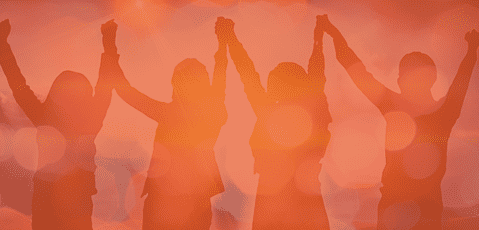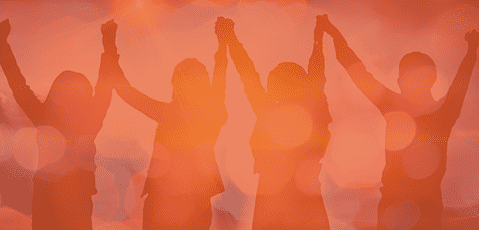 Lutheran Services in America is one of the nation's largest health and human services networks. Join our community of faith and help grow the future of Lutheran social ministry in the United States. Tap into our powerful, national network to amplify the voice of your organization, advocate and tell your story on a national stage and get connected to a strong, trusted community of faith-based social ministry leaders.


Learn more about member benefits. Contact Alesia Frerichs, President & CEO, about Associate Membership.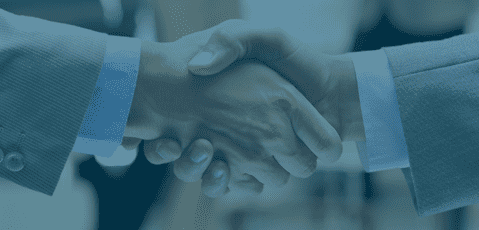 We lead innovative collaborations with partners in philanthropy, academia, healthcare and business to address the most critical challenges in our communities and empower people to lead their best lives.


Contact Deborah Hoesly, Vice President of Development.
Get timely updates on what's going on with Lutheran Services in America and our nationwide network of member organizations.
Lutheran Services in America employees are a diverse group committed to empowering people in America to lead their best lives—so all communities can thrive. We value our employees and offer a wide range of benefits to meet the needs of our staff and their families. Employee health, wellness and career development are top priorities.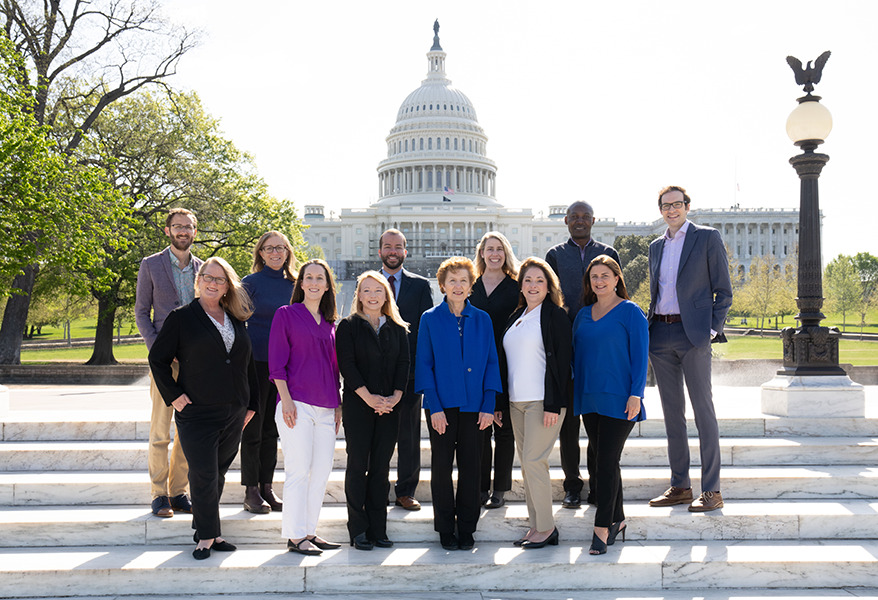 Facilitator and Project Manager to Advance Family Stabilization Work with a Race, Equity and Inclusion Focus
Lutheran Services in America
November 3, 2023
Washington, DC
We're looking for a skilled facilitator and project manager with expertise in race, equity and inclusion to supplement and strengthen the existing capacity of the Lutheran Services in America Children, Youth and Families team for the period November 2023 through December 2024. The consultant would provide critical leadership with respect to the Faith, Families and Community Partnership initiative.
Senior Program Associate, Health and Housing
Lutheran Services in America
November 3, 2023
Washington, DC
This position plays a key role in advancing practice, policy and innovation work in our health and housing portfolio. This role will support a variety of work from virtual and in-person member engagement activities, data collection and analysis, policy research and development, budget management and operations.
Join Our Member Organizations
Program Coordinator
Compass Housing Alliance
November 20, 2023
Seattle, WA
This role provides oversight and coordinates programming to directly address resident barriers and enable a smooth transition from homelessness into next step housing. Time is divided between administrative tasks and schedule, performance, HMIS & case management support.
Director of Development
Lutheran Social Services of the National Capital Area
October 9, 2023
Washington, DC
Lutheran Social Services of the National Capital Area is seeking a dynamic and experienced Director of Development to join their growing team. The position will oversee an expanding portfolio of individual giving, major gifts, and family foundations, and support strategy and cultivation as a critical member of the fundraising team.
Procurement Manager
Compass Housing Alliance
October 4, 2023
Seattle, WA
The Procurement Manager will leverage the agency's purchasing power for better pricing on goods and services. They will be responsible for developing and implementing a procurement strategy, setting agency and contracting standards and will be working with budgets. Responsibilities will also include providing coordination, oversight, and support, in the purchase and management of insurance programs and other vendors.
Sign up to learn about the latest job opportunities.