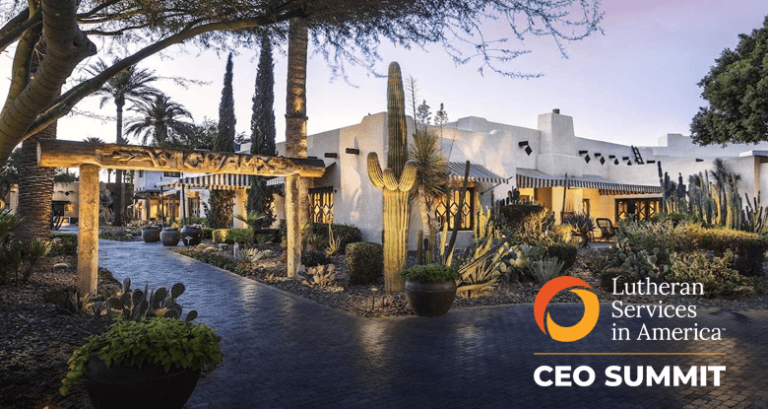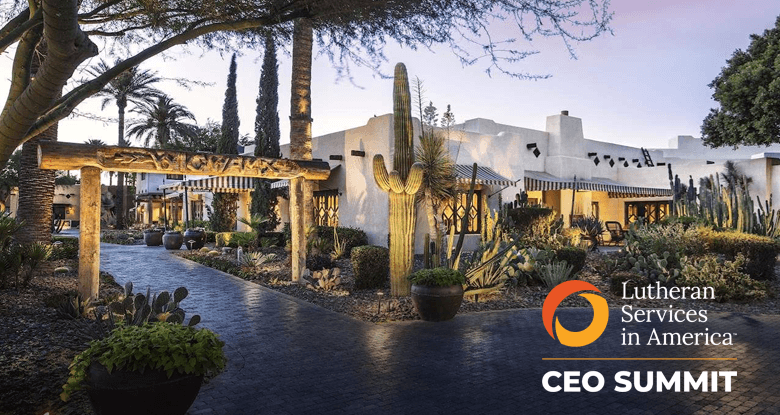 CEO Summit 2023: Future-Ready!
Join us January 23-25
Near Phoenix, Arizona, for our exclusive forum for CEOs with a shared mission.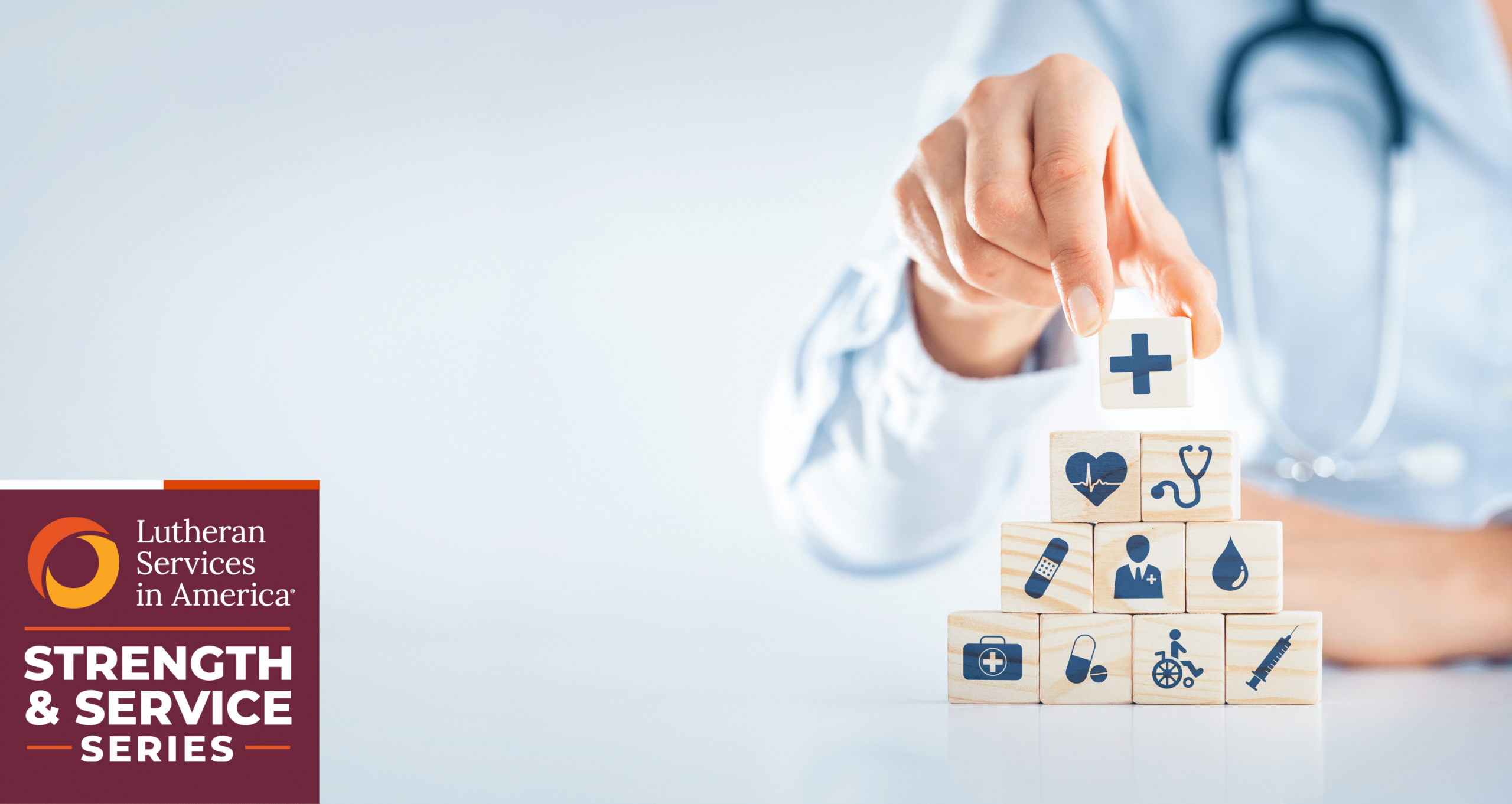 Swap Shop: Innovative Strategies Across the Network to Address Social Determinants of Health
3:00 p.m. ET
Virtual
Join us for a webinar on advancing health equity featuring the Lutheran Services in America-led Enhanced Care Management Group.
CEO SUMMIT
January 29, 2024 - January 31, 2024
CEO Summit 2024
The Wigwam in Litchfield Park, Arizona
Join us once again in Phoenix for the Lutheran Services in America CEO Summit.
ANNUAL MEETING
Check back soon for our next event
DISABILITY NETWORK CONVENINGS
August 10, 2023 - August 11, 2023
LSA-DN Summer Meeting 2023
Roanoke, Virginia
Join us in Roanoke, Virginia, for the LSA-DN Summer Meeting.
January 31, 2024 - February 2, 2024
LSA-DN Winter Meeting 2024
The Wigwam in Litchfield Park, Arizona
Join us to innovate, collaborate and strategize with your peer organizations about the important work you do to empower people with intellectual and developmental disabilities to lead their best lives.
PROGRAM COLLABORATIVES & MEETINGS
Mission Leaders Convenings
Virtual
Mission Leaders will gather in small groups with their peers to discuss how churches have evolved in their communities and their response as partner organizations.
LEADINGAGE ANNUAL MEETING
Member Reception at the 2023 LeadingAge Annual Meeting
Chicago
If you are attending the LeadingAge Annual Meeting, join us for our special member reception to continue the discussion of advancing your organization's work to improve the lives of older adults.
SPECIAL EVENTS
September 24, 2023 - September 26, 2023
2023 Lutheran Information Technology Network Fall Conference
Chico Hot Springs Resort & Day Spa in Pray, Montana
LITN will host its 2023 fall conference September 24–26 in Pray, Montana.
PODCASTS AND LIVE INTERVIEWS
Check back soon for our next event