Equitable access to stable, safe and affordable housing is crucial for ensuring an individual's health—particularly for older adults, people with disabilities and families with low incomes.
More than half of older renter households (53% or 4.7 million households) are housing cost burdened, and almost one in three (30% or 2.6 million households) experience a severe cost burden.
Across our network we are committed to addressing housing insecurity as an economic and health crisis with affordable housing, not just as a means for shelter, but also to ensure that members of the community are healthy and connected to the supportive services—food, social connection, transportation and mental health care—that are necessary to thrive.
As more U.S. adults age, access to such services, often called "social determinants of health," becomes even more critical to our nation's well-being.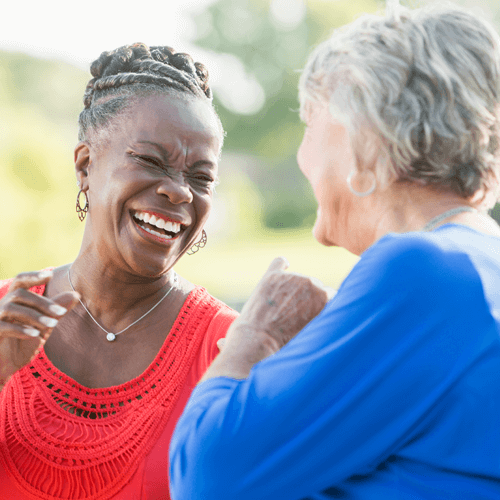 Our member organizations are on the cutting edge of solutions that marry health and housing, contributing to stronger communities and greater health equity. For example:
Through more than 20 locations in the Puget Sound Region, Compass Housing Alliance manages over 600 units of affordable housing supporting individuals, families and veterans.
California Lutheran Homes sponsors affordable housing and developed expertise in assisting Lutheran congregations and Synods/Districts to utilize land resources for the provision of affordable housing as "Legacy Ministries."
By incorporating U.S. Department of Housing and Urban Development section 202 federal subsidies and Low-Income Housing Tax Credits, Lutheran Senior Services in St. Louis, Missouri, offers affordable housing options and pairs them with its Project Wellness—a suite of health and wellness services that decreased hospitalization rates by more than one-third.
With our Health & Housing initiatives, we are building on our members' strong presence in communities, coming together to:
Grow our collective capacity to increase the availability of affordable housing within communities.
Expand the integration and reach of effective models of supportive services in housing for older adults and people with disabilities.
Advocate policies and funding to advance affordable housing, reimbursement for social determinants of health services and ultimately, improve health equity.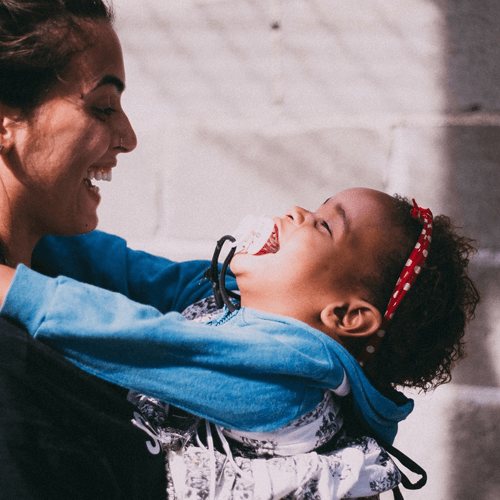 "Despite progress, barriers to coordination and collaboration among the housing, social service and healthcare sectors remain. This has resulted in a patchwork of programs that often only partially meet the needs of low- and moderate-income older adults. Greater collaboration is needed to serve goals such as creating an adequate supply of affordable housing for older adults."
Molinsky, J., Berlinger, N., & Hu, B. (2022). (rep.)