Lutheran Services in America is a network of 300 health and human service nonprofits, who each year collectively reach one in 50 people across 1,400 communities in the United States. We are the network's national office dedicated to advancing innovative solutions that achieve a healthier, more equitable future for millions of people in America.
Through partnerships and collaboration, Lutheran Services in America leads programs that address the policy and practice changes that are needed so that all people in America can lead their best lives. We leverage our national network lens to identify trends and opportunities to scale success. Our work includes piloting promising solutions, evaluating results and sharing best practices with stakeholders across the health and human services sector.
OUR NETWORK
300 health and human
services organizations in
1,400 communities
"Through our passion and commitment, we are achieving much more as a network than we ever could individually. Together, we are an unstoppable force for change, united in our mission to achieve a healthier, more equitable future for all people in America."
Marian Baldini
President & CEO
KenCrest
(Member Organization)
Today, we are leading innovative programs in the areas of:
CHILDREN, YOUTH & FAMILIES
Advancing equitable outcomes
Supporting dignity, independence, purpose and choice
Connecting affordable housing and supportive services
Championing full and meaningful lives
Driving transformational change
Amplifying a unified, faith-based voice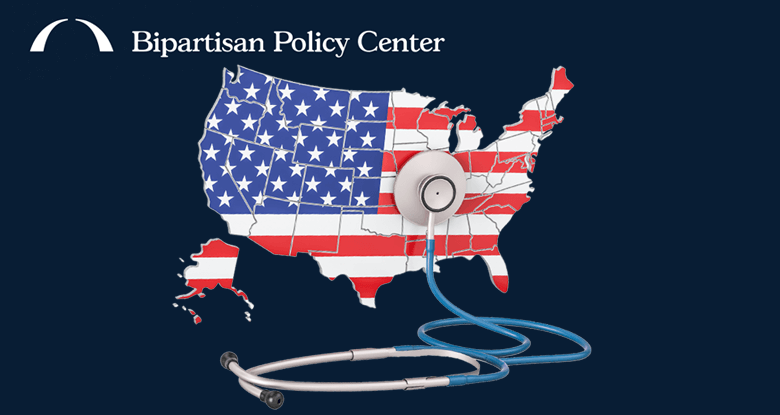 Bipartisan Report Recognizes Importance of Nonprofits in Public Health
The Bipartisan Policy Center released a report that outlines a plan for building a more equitable and sustainable public health system in the United States. Our president and CEO served as a member of a 14-person task force that shaped the report's recommendations.
Read More
Get timely updates on what's going on with Lutheran Services in America and our nationwide network of member organizations.