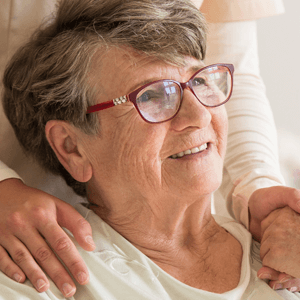 300
health and human services organizations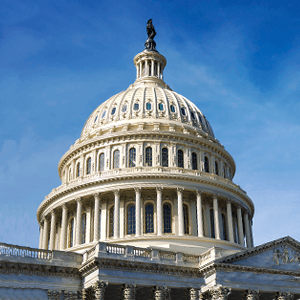 $23 billion
faith-based voice on Capitol Hill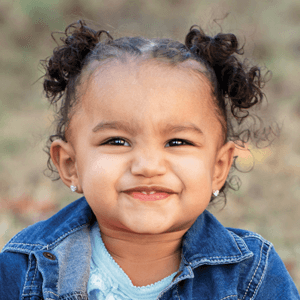 25 years
making an impact as a national network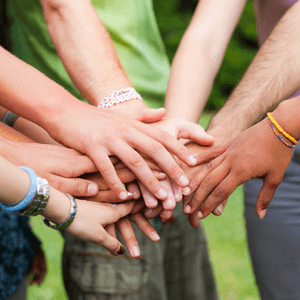 6 million
people empowered across 1,400 communities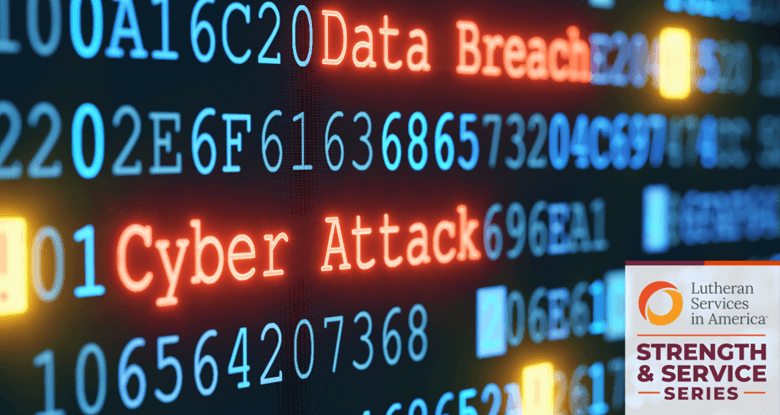 STRENGTH & SERVICE SERIES Cyber Ready — Is Your Organization Prepared to Combat The Next Cyber Attack? Cyber-attacks continue to plague the health and human services industry. The board of directors and regulatory authorities expect your organization to be prepared.
July 13, 2022
1:00 pm ET
REGISTER NOW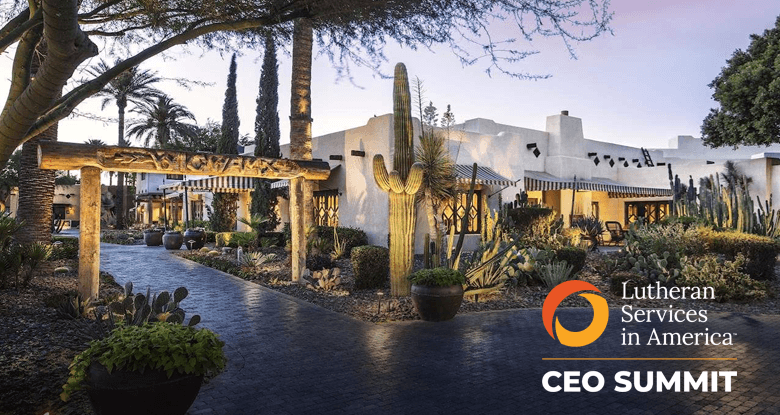 CEO SUMMIT CEO Summit 2023: Future-Ready!
Join us for our premier event at The Wigwam in Litchfield Park, Arizona.
January 22, 2023 - January 25, 2023
LEARN MORE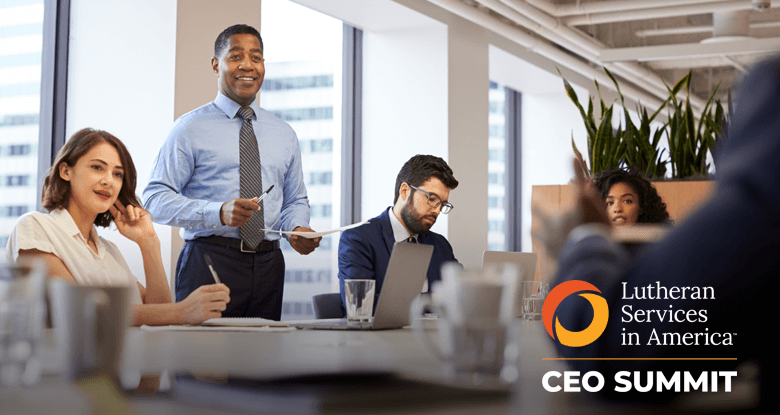 A unique, trusted learning environment where our network's leaders examine success factors and exchange experiences with peers who share a core set of values and a mission to empower people and communities across our nation.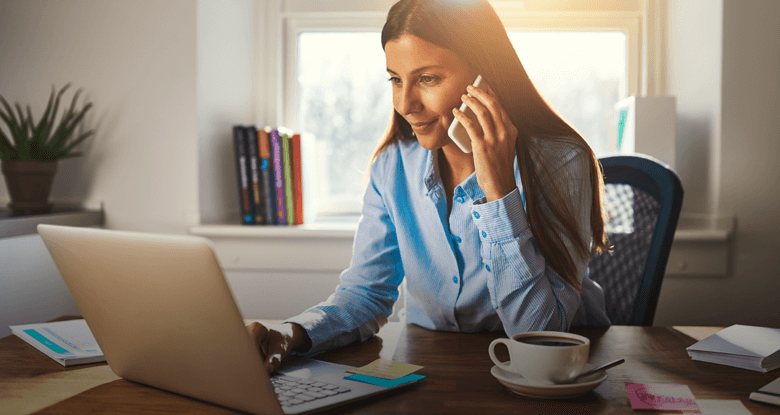 STRENGTH & SERVICE SERIES
An interactive, virtual gathering of the best minds in our space, laser-focused on examining and tackling the unintended consequences and uncertainties in today's climate—all with the goal of helping move your organization forward.
FEATURES & STORIES OF IMPACT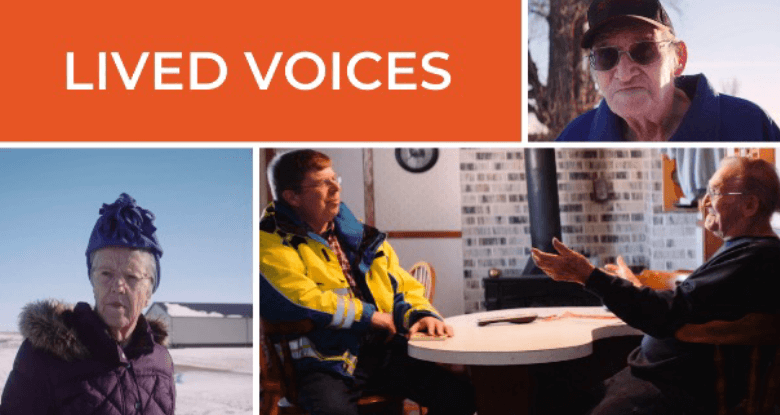 Lived Voices: Aging in Rural America
Meet the faces of Wilton. In their own poignant words, rural older adults and caregivers in this rural North Dakota town share their unique perspectives on individual resilience and community bonds. We're championing the voices of older adults in rural American communities like Wilton to ensure they can lead independent and vibrant lives.
Read More »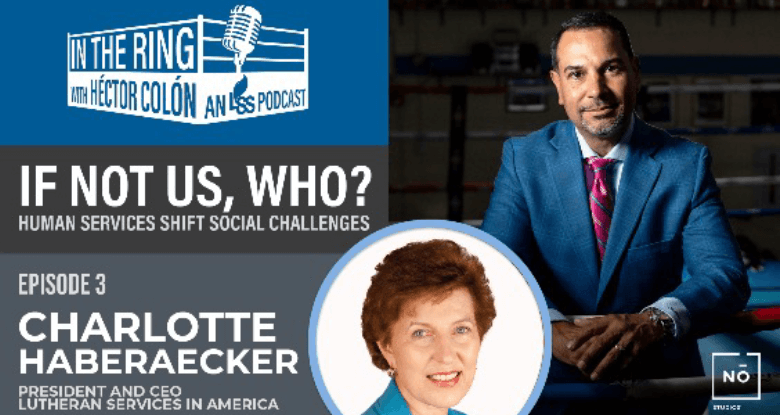 Charlotte Haberaecker Jumps into the Ring with Héctor Colón
Lutheran Services in America president and CEO Charlotte Haberaecker joined Héctor Colón, the president and CEO of Lutheran Social Services of Wisconsin & Upper Michigan, on his podcast "In the Ring" to discuss the challenges and opportunities that organizations in the health and human services sector face. Charlotte highlighted three challenges: the ongoing workforce shortage, disproportionate outcomes in the child welfare system and a lack of focus on prevention services.
Read More »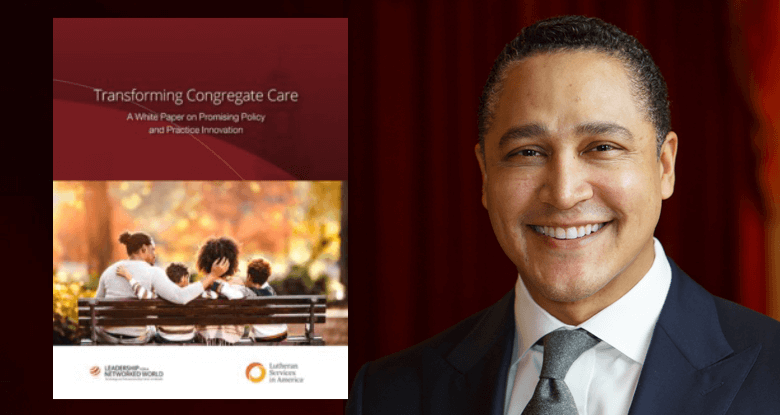 Transforming Congregate Care
Produced by Dr. Antonio Oftelie, Lutheran Services in America board member and executive director of Leadership for a Networked World at Harvard University, the report "Transforming Congregate Care: A White Paper on Promising Policy and Practice Innovation" contributes valuable insights gathered through our Results Innovation Lab. Dr. Oftelie's report highlights the key role that providers have in the effort to eliminate the child welfare system's reliance on group placements.
Read More »
Get timely updates on what's going on with Lutheran Services in America and our nationwide network of member organizations.
"Serving on the Board of Lutheran Services in America is a calling for me. They are on the forefront of innovation, with nationwide impact that will help lift up children, families and communities. We're hoping you can join us on this journey. We need you. Will you join me?"
Dr. Antonio Oftelie
Executive Director
Leadership for a Networked World
Harvard University