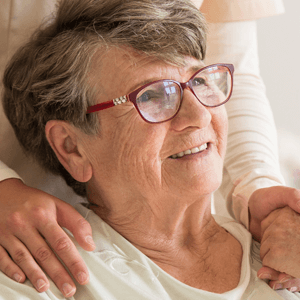 300
health and human services organizations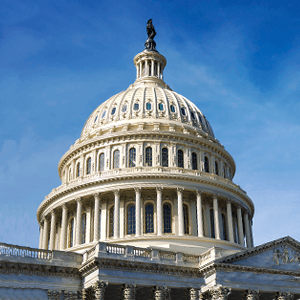 $23 billion
faith-based voice on Capitol Hill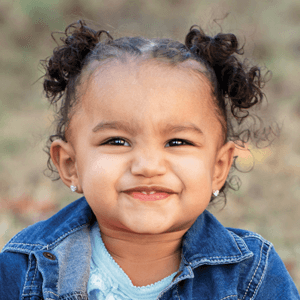 26 years
making an impact as a national network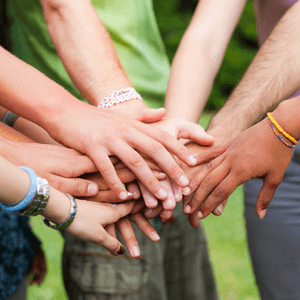 6 million
people empowered across 1,400 communities
FEATURES & STORIES OF IMPACT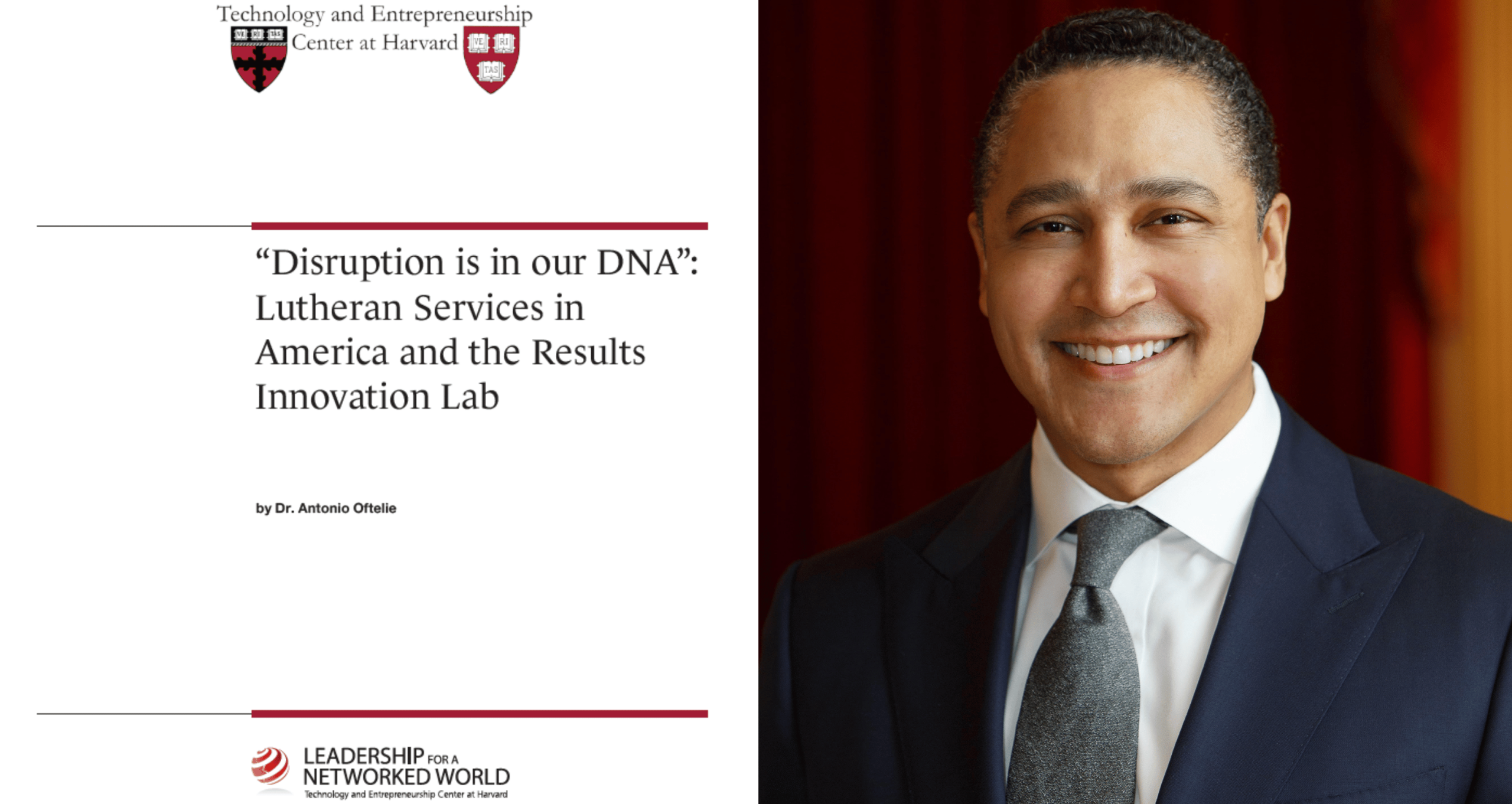 Harvard Case Study Highlights our Role in Changing Outcomes for Children and Families
In a new case study, Dr. Antonio Oftelie of Harvard University features our efforts to close disparities for children, youth and families and change outcomes in the child welfare system. The study highlights our role as a national nonprofit that has moved beyond a traditional membership model into a catalyst for network-wide change that addresses critical needs in our communities.
Read More »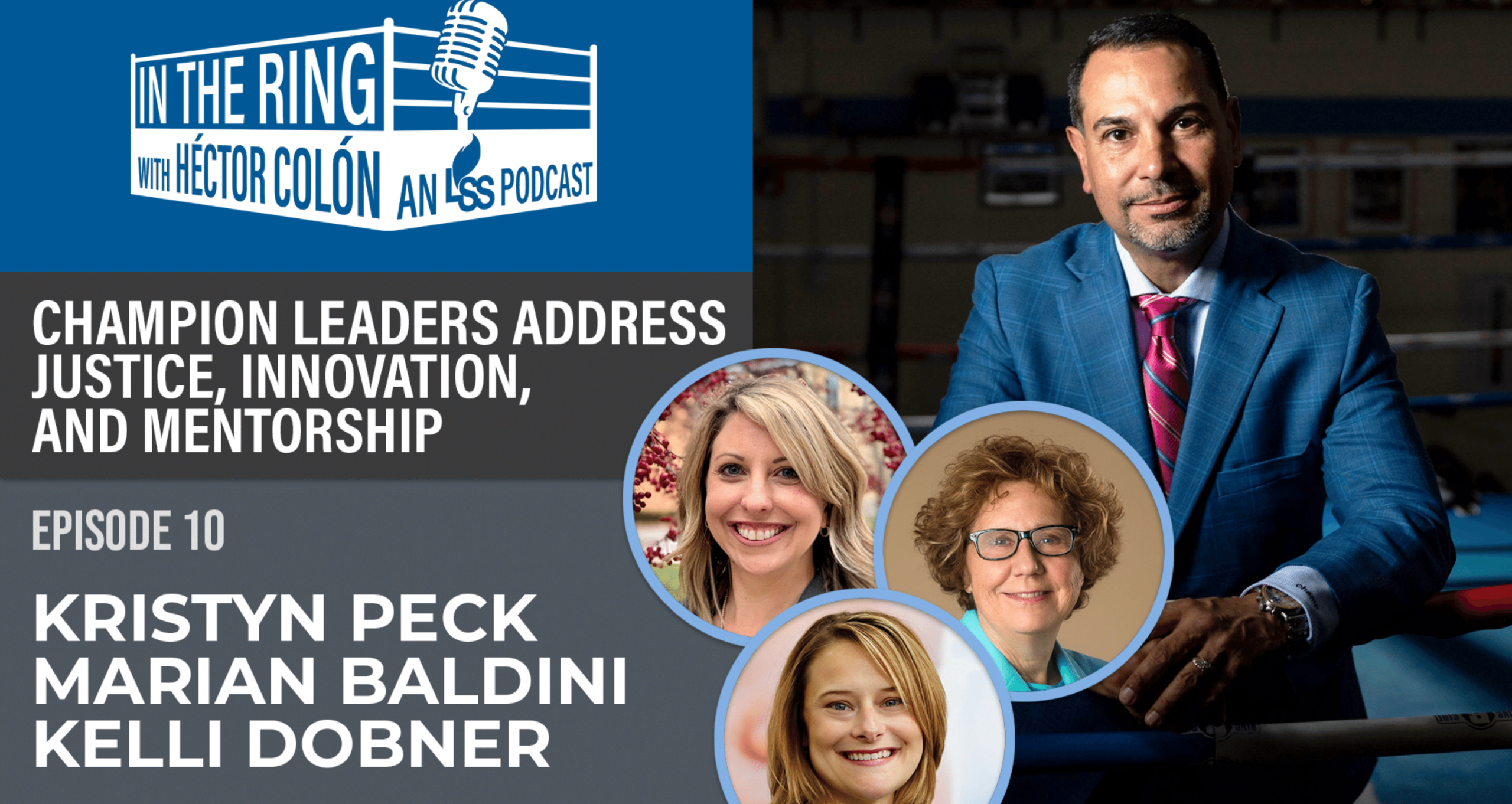 2022 Leadership Award Winners Step into the Ring with Héctor Colón
Héctor Colón, president and CEO of our member Lutheran Social Services of Wisconsin & Upper Michigan, interviews the three winners of our 2022 Leadership Awards: Kristyn Peck of Lutheran Social Services of the National Capital Area, Marian Baldini of KenCrest, and Kelli Dobner of Samaritas. Hear from these three outstanding leaders as they share their stories about how they are tackling our sector's greatest issues and empowering their communities.
Read More »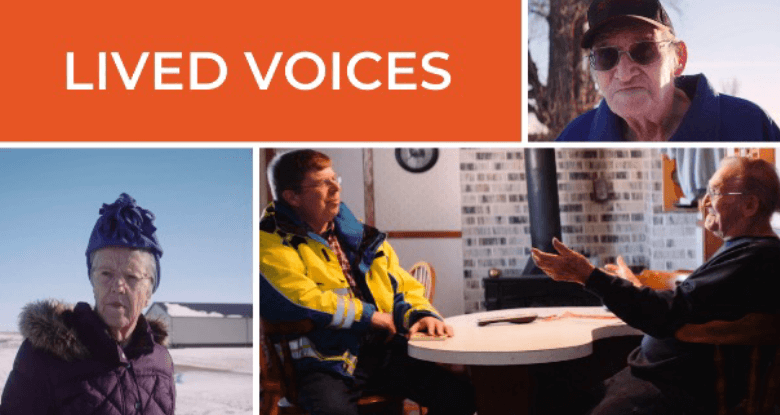 Lived Voices: Aging in Rural America
Meet the faces of Wilton. In their own poignant words, rural older adults and caregivers in this rural North Dakota town share their unique perspectives on individual resilience and community bonds. We're championing the voices of older adults in rural American communities like Wilton to ensure they can lead independent and vibrant lives.
Read More »
Get timely updates on what's going on with Lutheran Services in America and our nationwide network of member organizations.
"Serving on the Board of Lutheran Services in America is a calling for me. They are on the forefront of innovation, with nationwide impact that will help lift up children, families and communities. We're hoping you can join us on this journey. We need you. Will you join me?"
Dr. Antonio Oftelie
Executive Director
Leadership for a Networked World
Harvard University