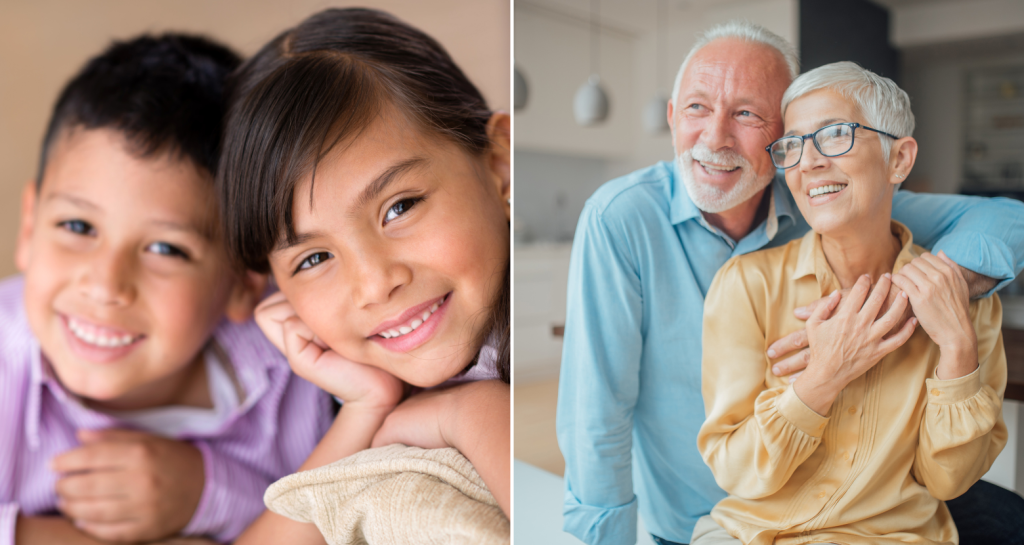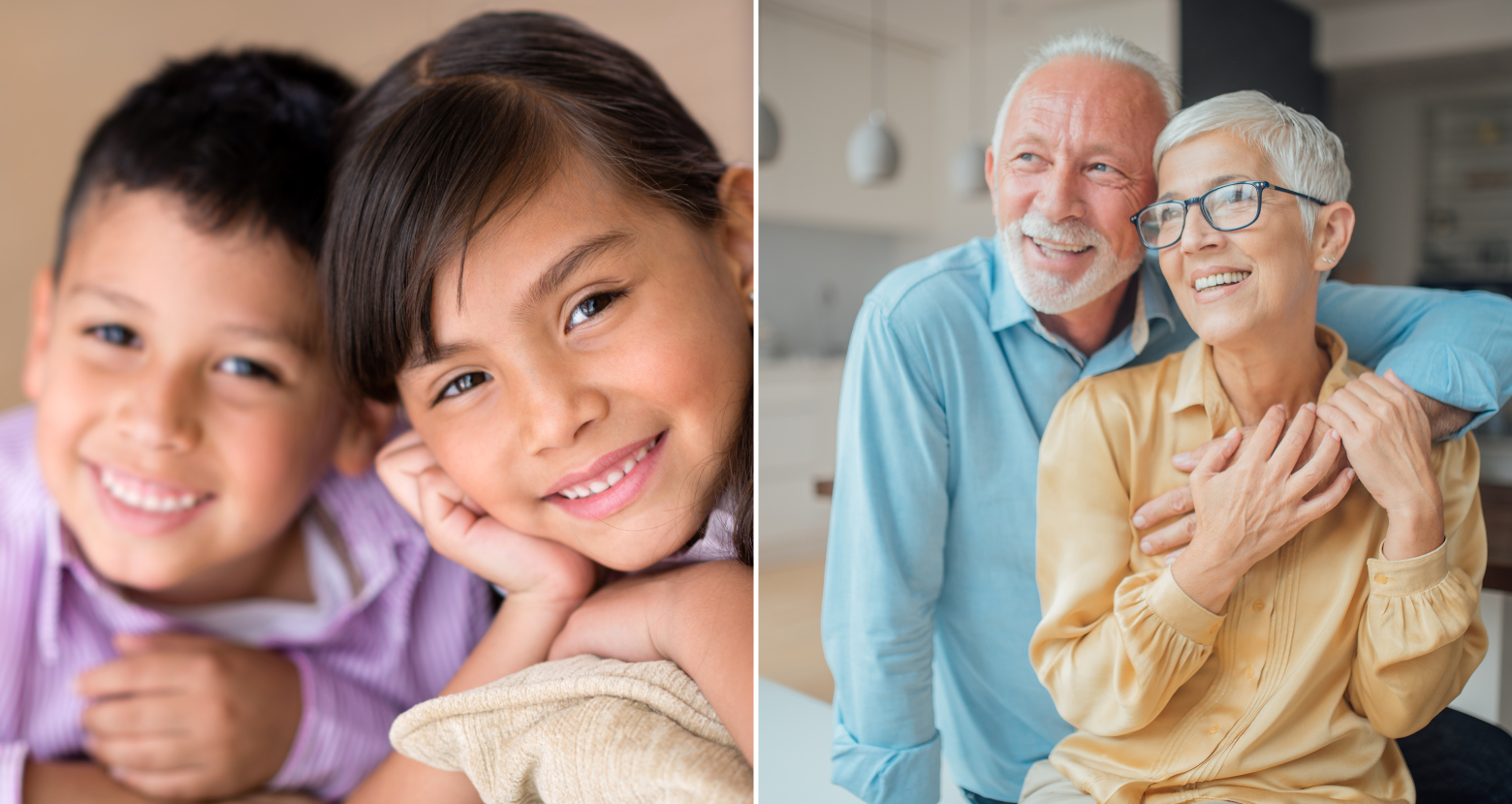 ELCA Requests Proposals for Endowments for Children and Older Adults
The Evangelical Lutheran Church of America (ELCA) is accepting grant applications for the 2022 Lutheran Services for Children Endowment (LSCE) and the Lutheran Services for the Elderly Endowment (LSEE). Both grant opportunities will provide funding for the most successful models of innovative service delivery that impact children and older adults.
LSCE applications may include projects that focus on:
Prevention
Enablement of congregational ministry groups
Educational programs that enhance school experiences for children
LSEE applications may include projects that:
Maximize life experience
Discover and enable meaningful vocations
Promote independence for older adults
LSCE and LSEE guidelines are available for review. To apply:
Register through the GrantMaker portal by December 15, 2022
Submit a program proposal by December 31, 2022
The ELCA will host a brief orientation on ELCA GrantMaker on Friday, October 7, 2022 at 1:30 p.m. ET. Download the invitation.
Learn More
Naomi Sonne
Program Manager, Social Ministry Organization Engagement
smo@elca.org