Lutheran Services in America is partnering with the National Council on Aging (NCOA) and USAging to bring funding opportunities to our members through a unique vaccine grant initiative. Hear the most current information on how you can assist older adults and people with disabilities who have not already received their COVID and flu vaccines.
Join us in an interactive webinar on Thursday, February 16 at 1 p.m. EST. We'll be joined by NCOA and USAging to answer questions concerning:
How your organization can apply for grant funds
Strategies for selecting the best grant opportunity for your organization (you can apply for both)
Eligible activities to help marginalized groups that do not have access to vaccines
Messaging to support outreach to vaccine-hesitant communities
There will also be dedicated time for Q&A to address any other questions or concerns that you might have.
Applications ARE OPEN NOW and reviewed on a rolling basis until March 1, 2023, or until funds are exhausted. Project start dates can begin now and close as late as April 15, 2024. This is a very popular and competitive funding opportunity, so we encourage you to submit applications as quickly as possible.
Read more about the vaccine funding opportunity.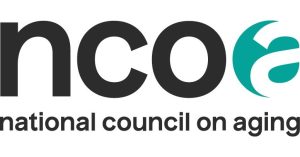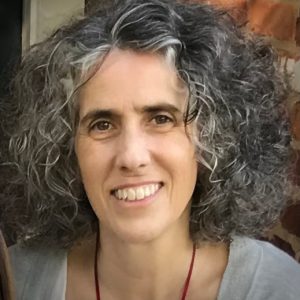 Susan Stiles, PhD, is Senior Director of Healthy Aging Innovations, at the National Council on Aging. In this role, she oversees the healthy aging portfolio to include wellness programs, resource centers, digital content partnerships, and community center networks.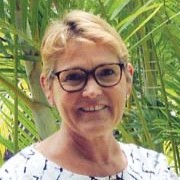 Deborah Stone-Walls is Chief of Programs and Services at USAging. In this capacity, she oversees the association's portfolio of programs that help its Area Agency on Aging and Title VI Native American Aging Program members support older adults and people with disabilities as they live independently in the communities of their choosing.
Resources