Join us with your time, talent, generosity and heart.
With your support, we can drive transformational change in 1,400 communities where our network collectively reaches one in 50 people in America. Together, we can achieve a healthier, more equitable future so all communities can thrive.
Hear from our board members.
Collaboration and innovation are essential in our efforts to empower people across the United States to lead their best lives. Watch our videos to learn more.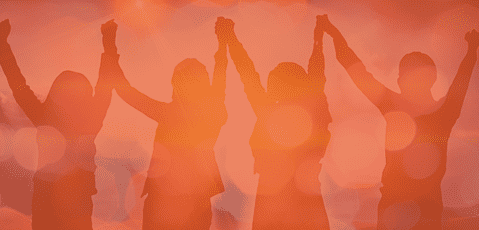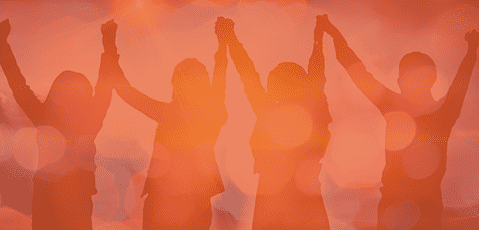 Lutheran Services in America is one of the nation's largest health and human services networks. Join our community of faith and help grow the future of Lutheran social ministry in the United States. Tap into our powerful, national network to amplify the voice of your organization, advocate and tell your story on a national stage and get connected to a strong, trusted community of faith-based social ministry leaders.


Learn more about member benefits. Contact Alesia Frerichs, President & CEO, about Associate Membership.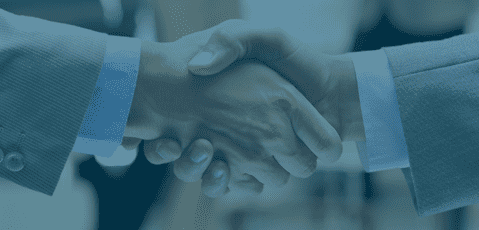 We lead innovative collaborations with partners in philanthropy, academia, healthcare and business to address the most critical challenges in our communities and empower people to lead their best lives.


Contact Deborah Hoesly, Vice President of Development.
Get timely updates on what's going on with Lutheran Services in America and our nationwide network of member organizations.
Lutheran Services in America employees are a diverse group committed to empowering people in America to lead their best lives—so all communities can thrive. We value our employees and offer a wide range of benefits to meet the needs of our staff and their families. Employee health, wellness and career development are top priorities.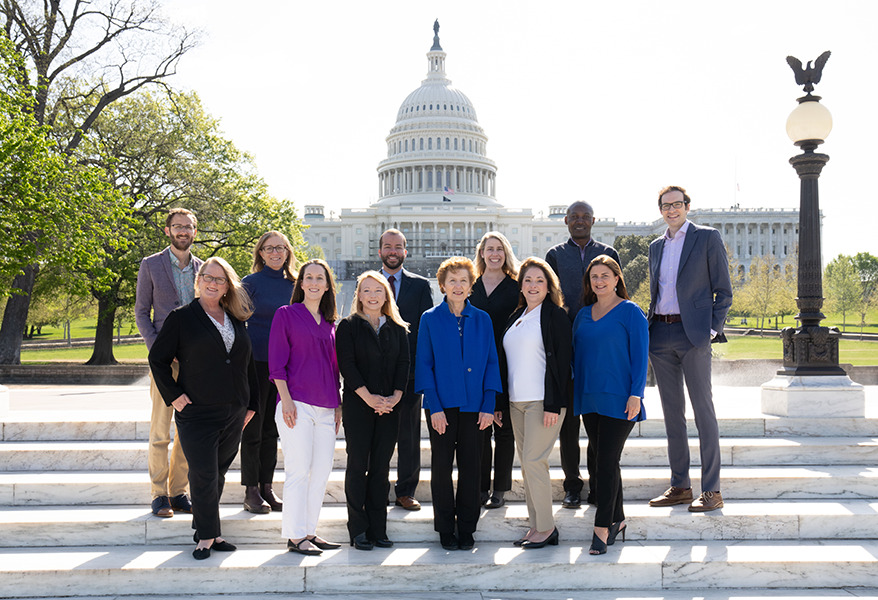 We do not currently have an open position on our team. Check back again later.
Join Our Member Organizations
Executive Director
Kountze Commons Community Outreach Center
June 7, 2023
Omaha, NE
Advance, oversee, and develop the mission of the KCCOC, which is to "Feed the Hungry, Heal the Sick, and Tend the Soul." Duties include proposal- and grant-writing in support of raising funds for the remaining $1.1 million debt retirement for Kountze Commons Capital project, proposal/grant writing, reporting and stewardship. Send inquiries and application to the Rev. Stephen Griffith.
Chief Financial Officer
enCircle
March 9, 2023
Richmond, VA (open to other locations in Virginia)
Use your financial leadership skills and critical thinking to benefit a mission-driven organization supporting more than 1,000 people who are often marginalized — people with developmental disabilities, children in foster care, immigrants and refugees, and students with special needs. We are looking for an experienced and dynamic Chief Financial Officer to join our team. enCircle began as an orphanage in 1888 and has grown to serve children, adults, and families through multiple program areas with a budget of $60 million.
Sign up to learn about the latest job opportunities.