COALITION FOR BETTER SOCIAL CARE
We weave innovation into social care that empowers people nationwide.
The Coalition for Better Social Care advances the innovative work of Lutheran social ministries in aligning health and social care so that all people can receive the whole–person care they need to thrive. 
Since launching in 2022, the Coalition has elevated and accelerated adoption and funding of innovative social care delivery programs proven to reach some of the most isolated and underserved people in our communities, connecting them to the services and supports that empower them to live with dignity and respect in the home and community of their choosing.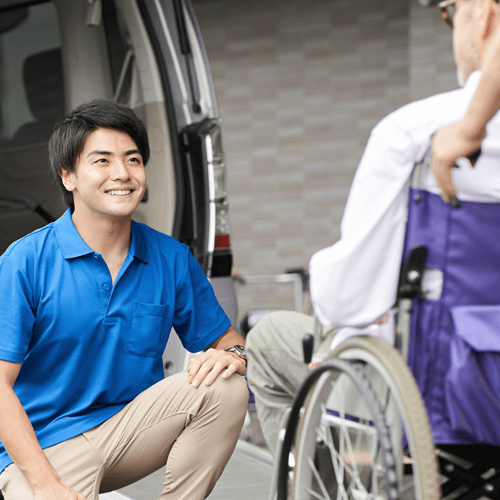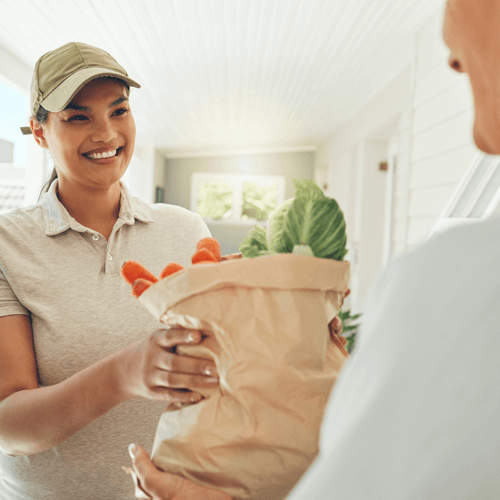 Strengthening communities through peer collaboration, innovative support care, and technological advancements.
Our work focuses on building sustainable business models for social determinants of health (SDOH) screening and connection to services and supports, such as Medicaid reimbursements and contracts with health insurers. The Coalition is leveraging new reimbursement opportunities for our members, such as the Centers for Medicare and Medicaid Services' recently proposed Physician Fee Schedule that includes SDOH reimbursements under Medicare, and creating new partnerships with Managed Care Organizations to scale services at the community level.  
The Coalition uses peer connections and expertise to refine promising practices, relying on real-time successes and challenges as a guide. Coalition participants examine innovations to close care gaps and deliver whole-person care by driving progress in areas like integrated care, behavioral health and strategies for driving health equity.
We also provide participants with a platform to provide insight on the importance of housing security to policymakers and other nonprofits that provide services to meet social determinant of health needs.
Coalition members aim to build new partnerships to advance innovative strategies to increase SDOH screening and connections to services and supports while empowering our network to raise the visibility of our work with policymakers and other key stakeholders. 
Our members are in a unique position to see the health inequities caused by housing and food insecurity, social isolation, and challenges accessing transportation and medical care. We utilize our expertise in working with Medicaid, Medicare and private pay systems to drive change in the conditions in our communities. Whether working with Congress to share the importance of supportive services funding, our states to encourage expansions of Medicaid or our local communities to reach more underserved and under-engaged residents, we will advance health equity to ensure all can thrive. 
SDOH have been shown to have a greater influence on health than either genetic factors or access to healthcare services. For example, poverty is highly correlated with poorer health outcomes and higher risk of premature death.
Family Health Centers at NYU Langone assisted a low-income older adult who returned home from a hospital stay to an empty refrigerator. She knew proper nutrition was vital for her healing, but she didn't have the energy to grocery shop. A staff member checked in immediately upon her return and connected the resident to meal delivery programs.

Lutheran Family Services in Nebraska worked with several older adult communities who had access to mental health counseling but were unable to overcome the stigma of reaching out and scheduling appointments. Recognizing a different approach was needed, the LSF staff started visiting residents during meals and established trusting relationships that evolved into regular appointments.

A low-income older adult male experiencing homelessness in Chicago was unable to keep his medical and behavioral health appointments. His stress over having a safe place to sleep consumed his energy. Once Lutheran Social Services of Illinois found him stable housing, the gentleman could focus on his health needs.