About Our Strength & Services Series
Our Strength & Service Series webinars are designed to help our members nationwide stay in the know on new and evolving practices and resources, curating a broad line-up of topics and subject matter expertise. A gathering of the best minds in our space, the series is focused on leveraging the opportunities in today's uncertain world—all with the goal of helping move your organization forward.
By drawing on the expertise of external thought leaders and our member organizations' own lessons learned, we're able to share tailored content and facilitate deeper connections to offer innovative solutions in a safe and trusting space. Below is information for each session, which includes a link to a page with registration information and resources.
STRENGTH & SERVICE SERIES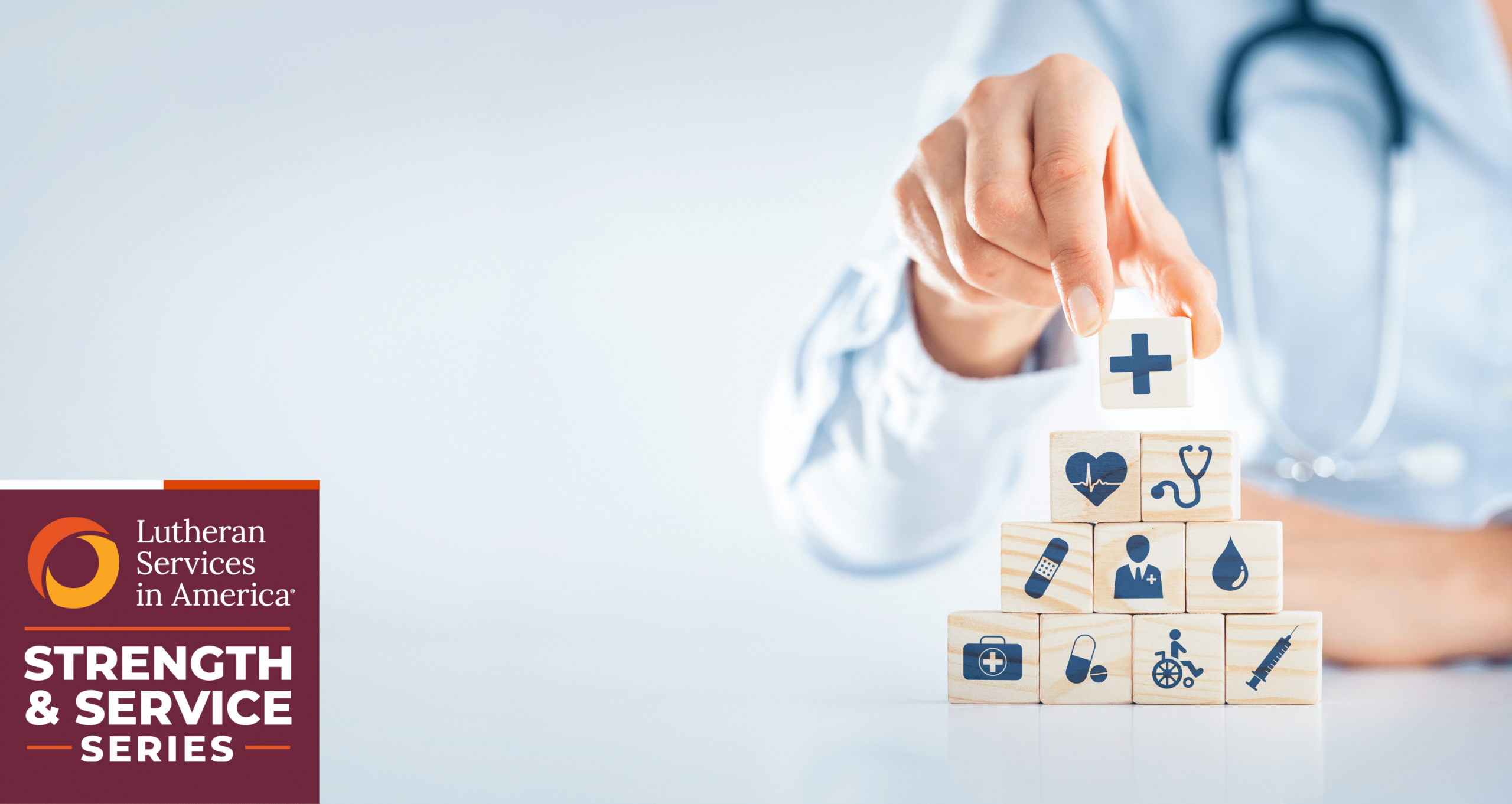 STRENGTH & SERVICE SERIES:Featured–Event:

Swap Shop: Innovative Strategies Across the Network to Address Social Determinants of Health

June 13, 2023

Join us for a webinar on advancing health equity featuring the Lutheran Services in America-led Enhanced Care Management Group.

Read More
---
Past Events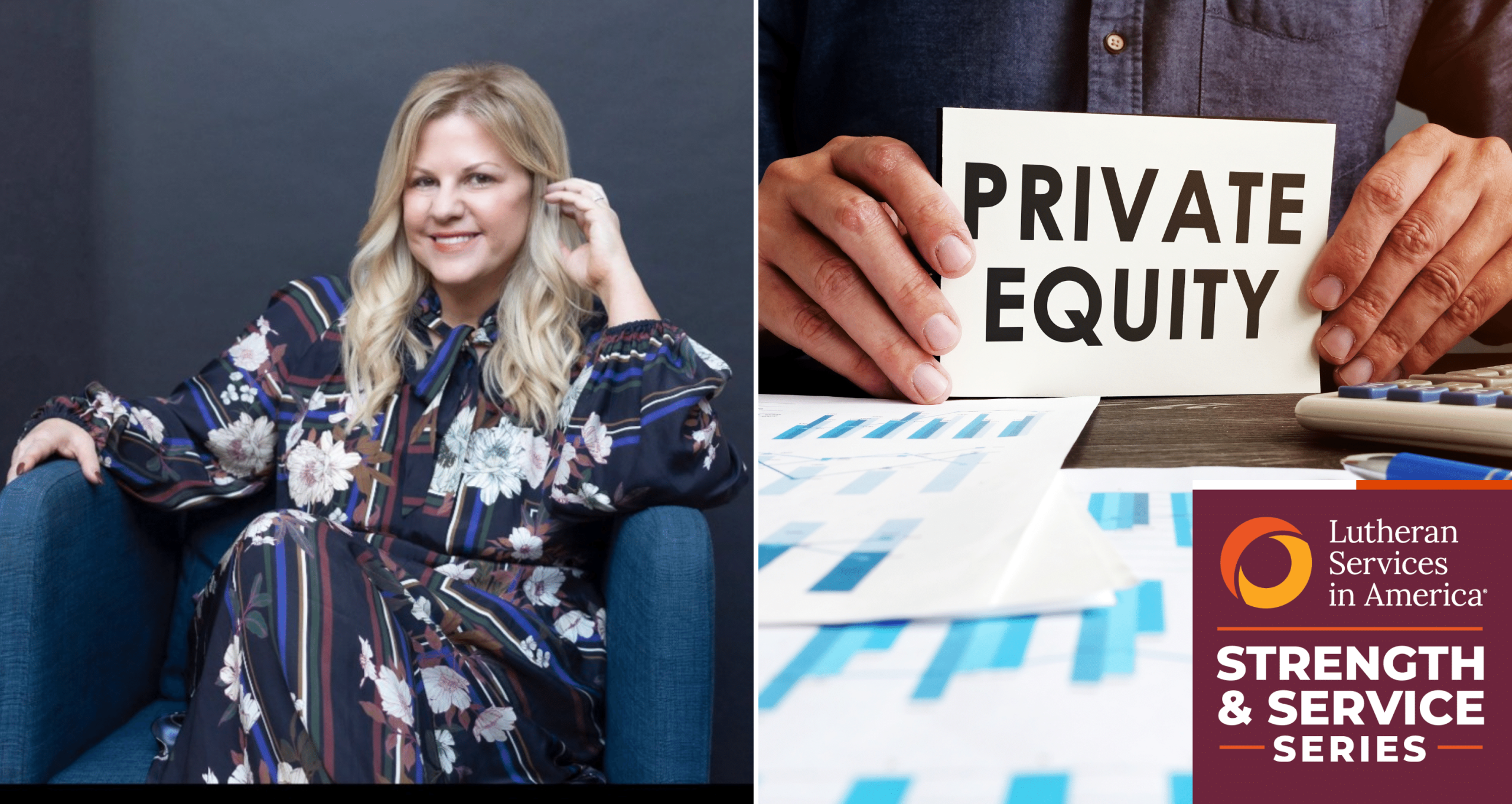 Private Equity in the Health & Human Services Sector: Friend or Foe?
May 16, 2023
Stacy DiStefano details how nonprofit providers can compete with their private equity-backed competitors.
Read More
---
Past Events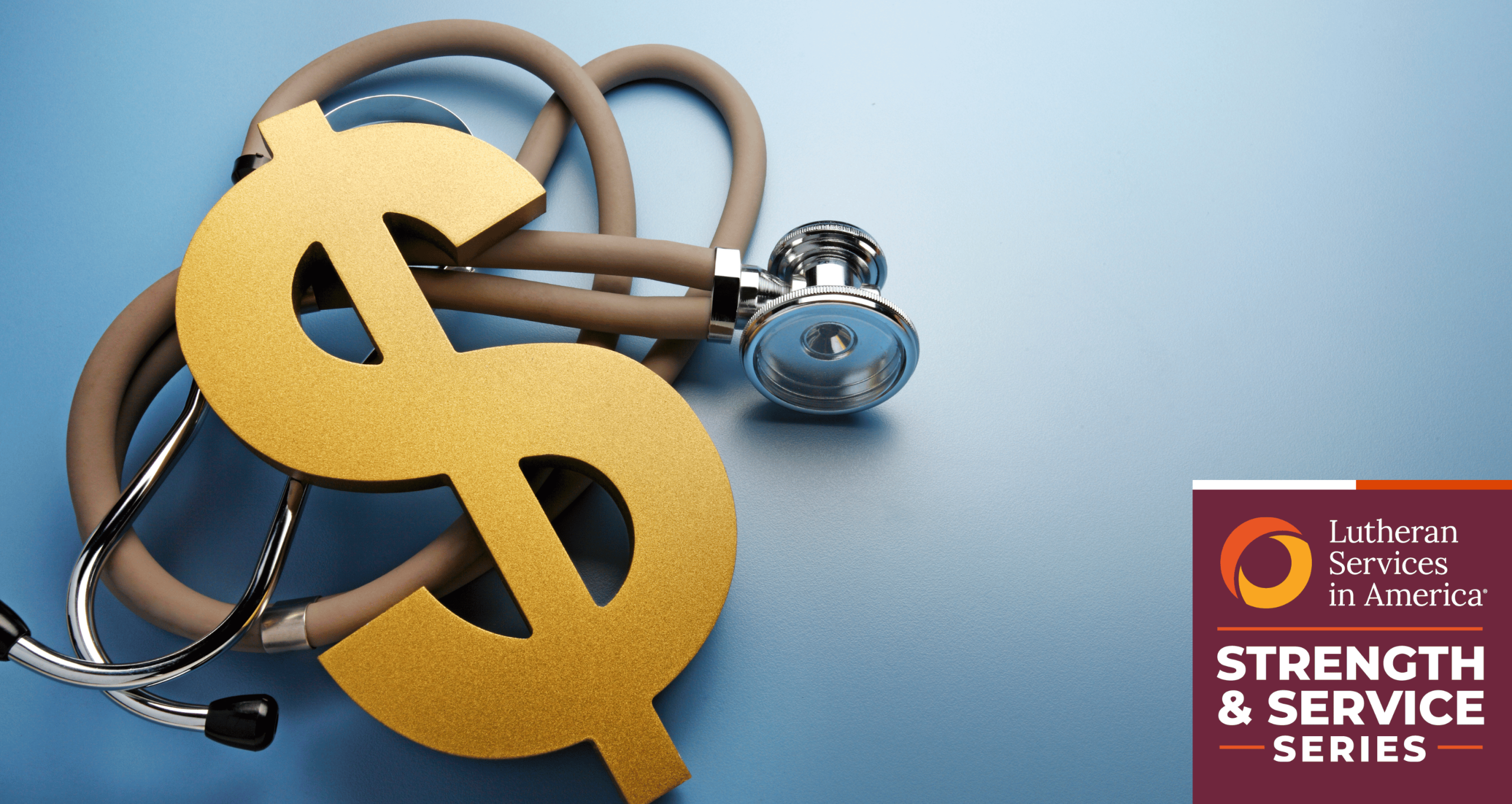 Tackling Healthcare Costs: Strategies to Manage Rising Costs While Maximizing Affordability for Employees
March 14, 2023
Join us on March 14 to learn about strategic tactics and creative ideas employers are using to manage costs, maximize affordability and appeal to prospective employees.
Read More
---
Past Events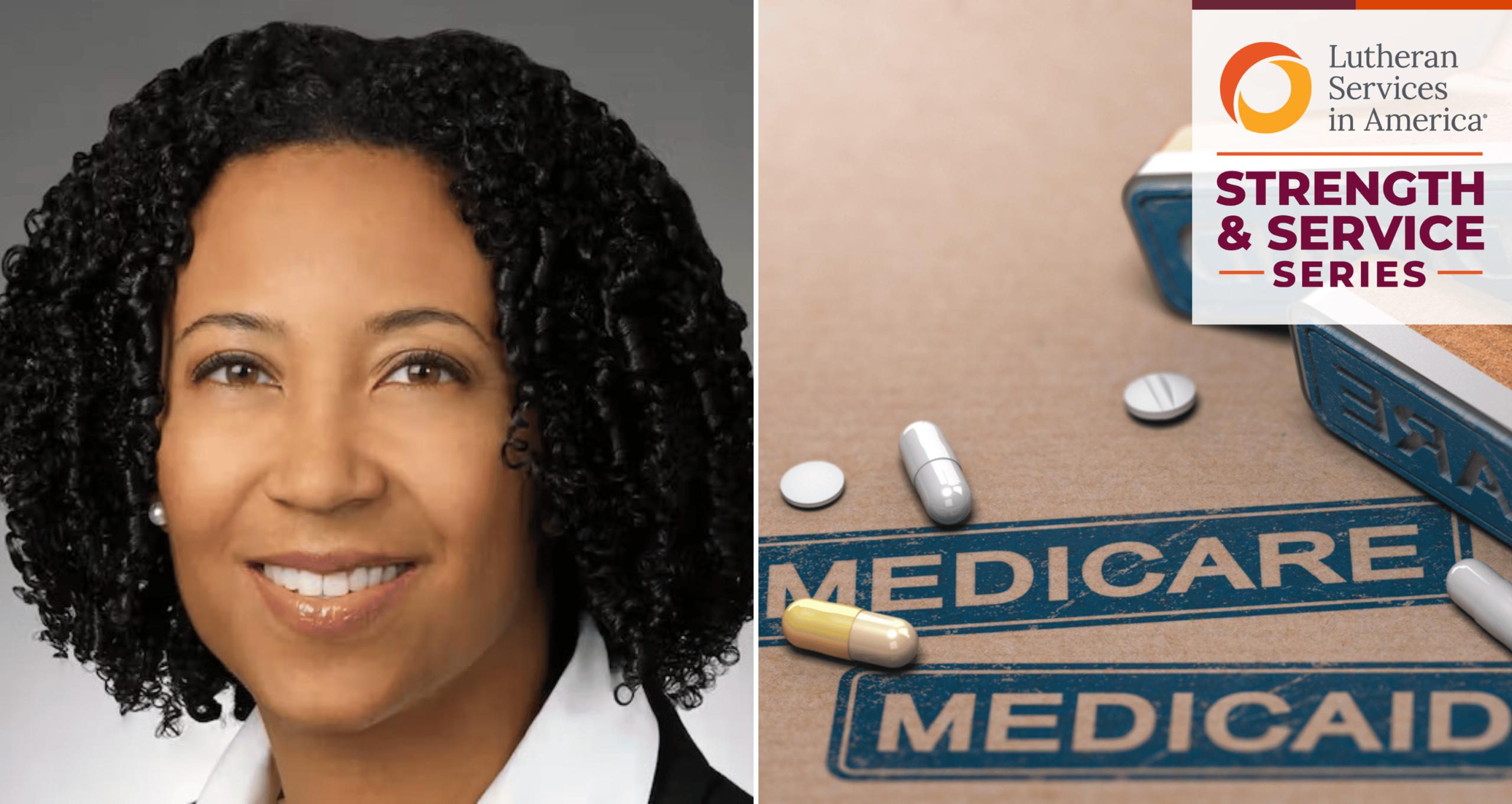 A Conversation with Dr. Dora Hughes, Centers for Medicare & Medicaid Services
February 27, 2023
Join Dr. Dora Hughes as she shares how CMS is encouraging innovation to advance health equity in rural and underserved communities. You will also hear from two of our members on their population health strategy.
Read More
---
Past Events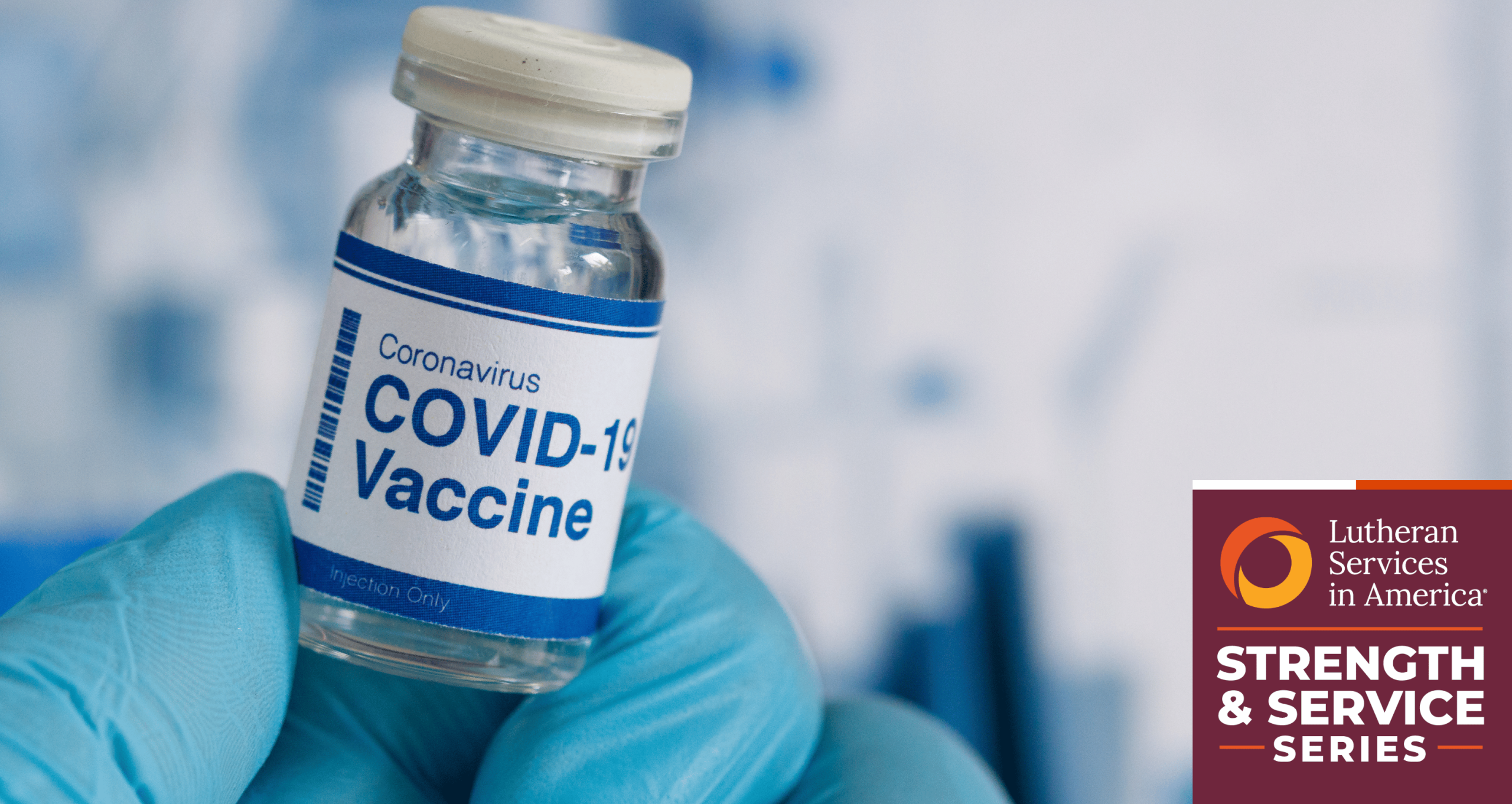 Join the Conversation: Funding Opportunities for Vaccinating Older Adults and People with Disabilities
February 16, 2023
We're partnering with the National Council on Aging (NCOA) and USAging to bring funding opportunities to our members through a unique vaccine grant initiative. Hear the most current information on how you can assist older adults and people with disabilities who have not already received their COVID and flu vaccines.
Read More
---
Past Events
Reimagining Diversity in the Workplace
February 7, 2023
Join us for a new series of webinars with DEI expert Tommie Lewis for the "who," "what" and "how's" of making practical and realistic changes in our lives and workplace to better understand our differences, foster mutual respect and build more effective working relationships.
Read More
---
Past Events
Bridging the Great Health Divide: The Linkage Between Nutrition Security and Health Equity
October 7, 2022
Join the USDA's Dr. Sara Bleich as she challenges us to examine nutrition security and how it relates to health equity.
Read More
---
Past Events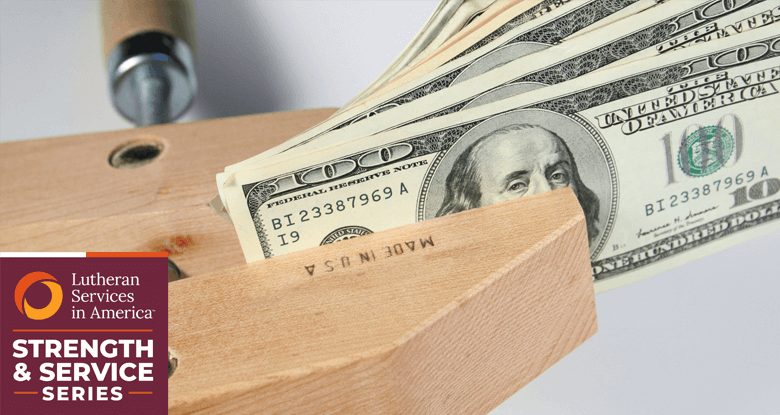 Navigating Choppy Waters: A Leadership Discussion on Financial Pressures & Innovative Practices
August 4, 2022
Read More
---
Past Events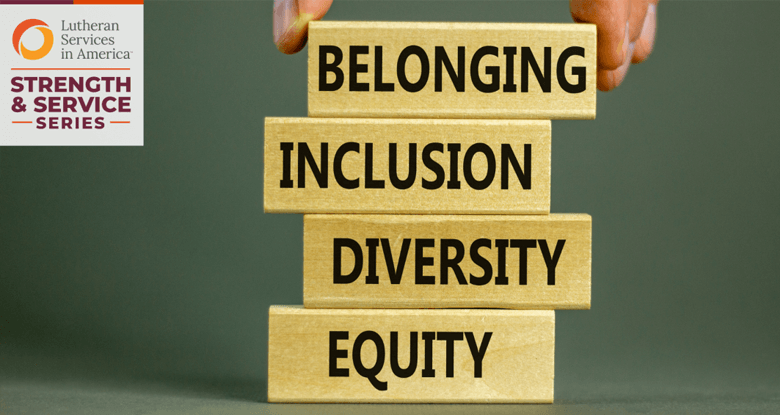 Moving from Ally to Accomplice — Exploring What It Takes To Do Real Diversity Work
July 20, 2022
Join Monica F. Cox, Ph.D., a disruptor, trailblazer, change agent, author and leader as she challenges us to explore moving beyond allyship to accomplice, actively working together to institutionalize equity!
Read More
---
Past Events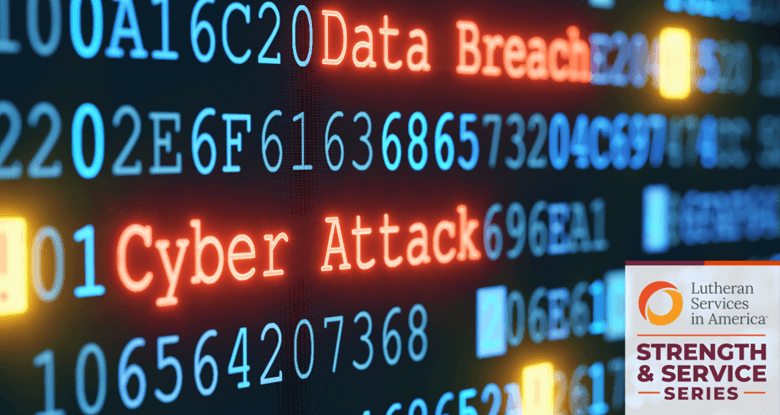 Cyber Ready — Is Your Organization Prepared to Combat The Next Cyber Attack?
July 13, 2022
Cyber-attacks continue to plague the health and human services industry. The board of directors and regulatory authorities expect your organization to be prepared.
Read More
---
Past Events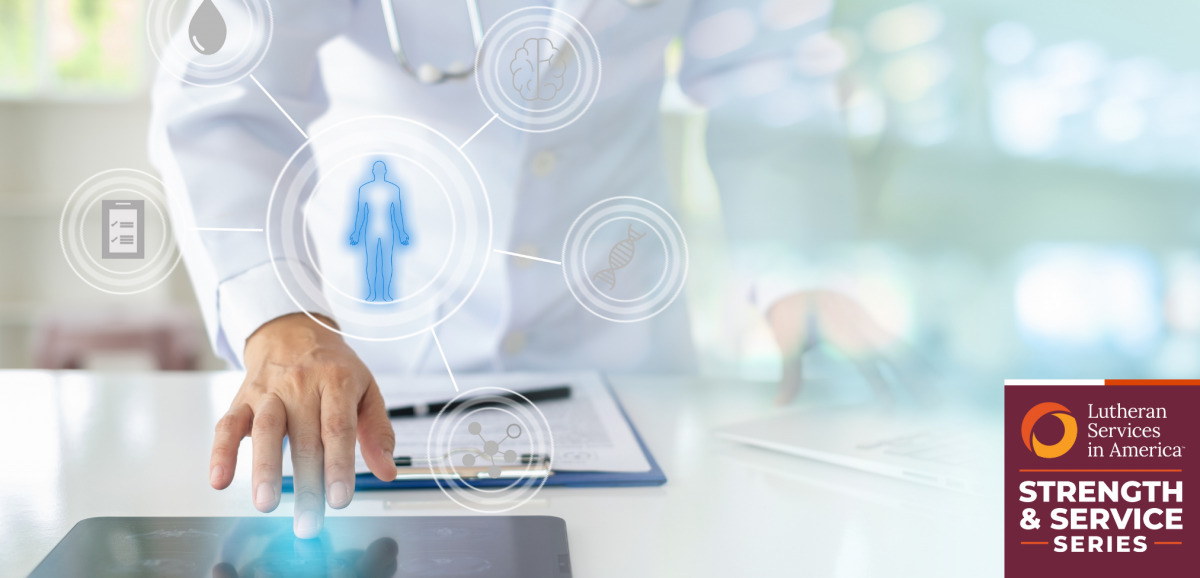 Technology Innovations Looking Forward . . . Workforce Efficiencies and Client Experience
June 21, 2022
Read More