About Our Strength & Services Series
Our Strength & Service Series webinars are designed to help our members nationwide stay in the know on new and evolving practices and resources, curating a broad line-up of topics and subject matter expertise. A gathering of the best minds in our space, the series is focused on leveraging the opportunities in today's uncertain world—all with the goal of helping move your organization forward.
By drawing on the expertise of external thought leaders and our member organizations' own lessons learned, we're able to share tailored content and facilitate deeper connections to offer innovative solutions in a safe and trusting space. Below is information for each session, which includes a link to a page with registration information and resources.
We offer certificates of participation for individual Strength & Service Series webinars. While we do not offer continuing education credits through any accrediting organization for stand-alone webinars, we are happy to provide you with this certificate confirming your attendance. The certificate will include the date, number of credit hours, and subject. If you are interested in receiving a certificate of participation, please contact Kimberly Roque.
STRENGTH & SERVICE SERIES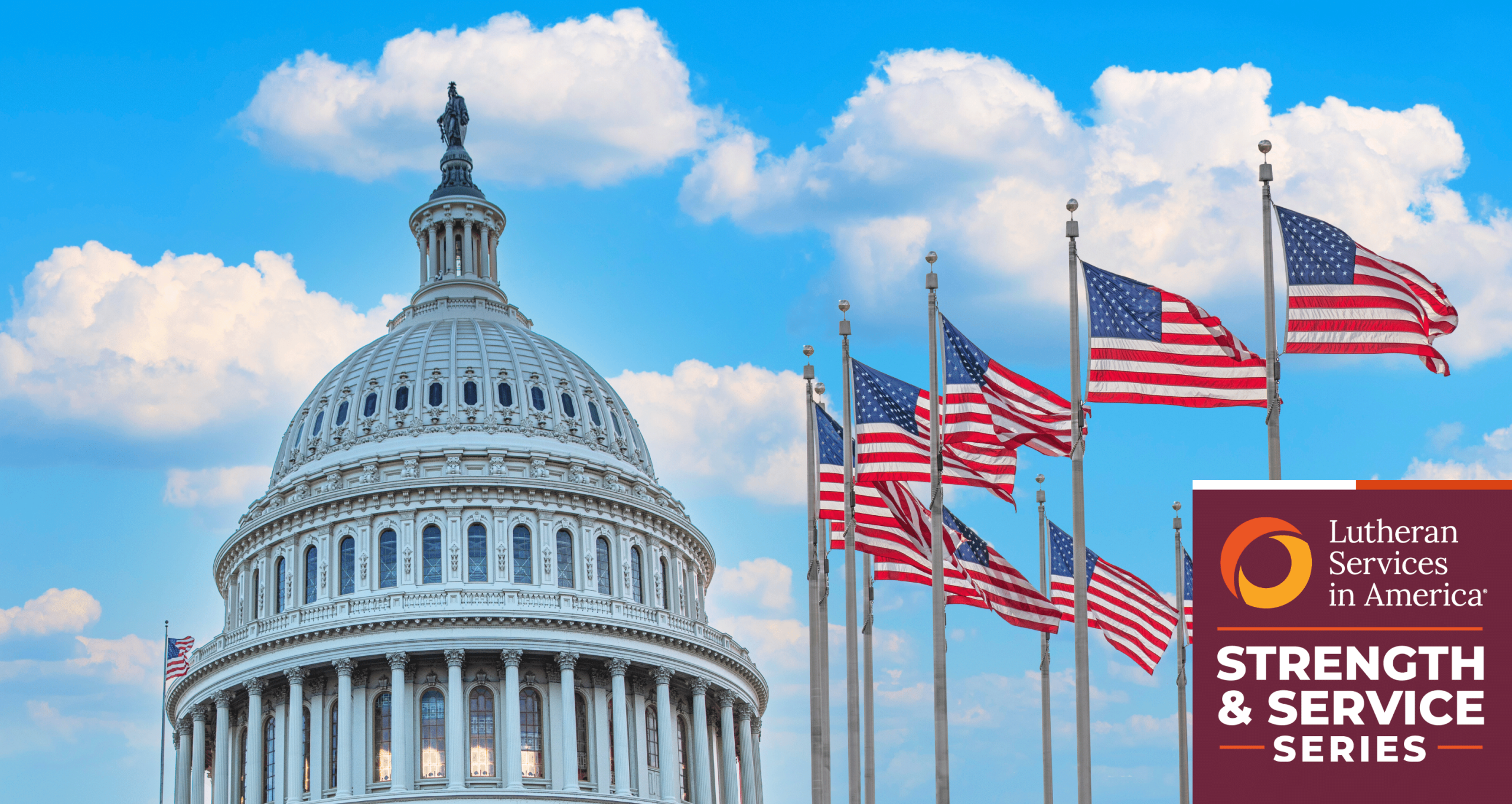 STRENGTH & SERVICE SERIES:Featured–Event:

The Role of Faith-based Health & Human Service Providers in Shaping Policy to Advance Health and Opportunity

December 14, 2023

Join us for a conversation with Dr. John J. Dilulio and Dr. Stanley Carlson-Thies on how to make faith-based, community-driven solutions at the heart of our national response to poverty.

Read More
---
Past Events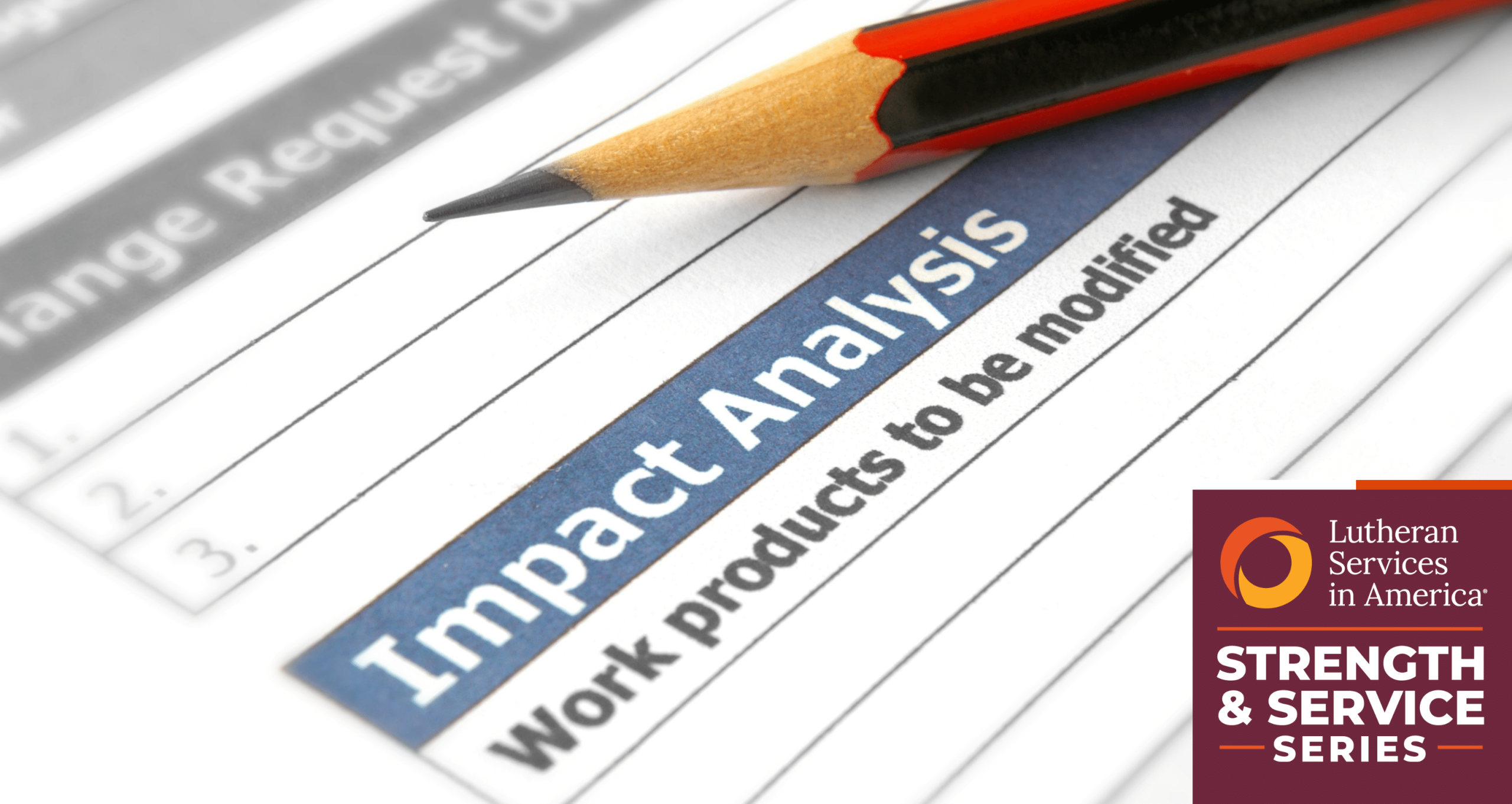 Innovative Approaches to Measuring Impact in Lutheran Services in America Collaboratives
December 7, 2023
Hear from evaluation partners and peers engaged in the Lutheran Services in America Rural Aging Action Network (RAAN) and Family Stabilization Initiative (FSI) about how innovative approaches to impact measurement are supporting their work on the ground.
Read More
---
Past Events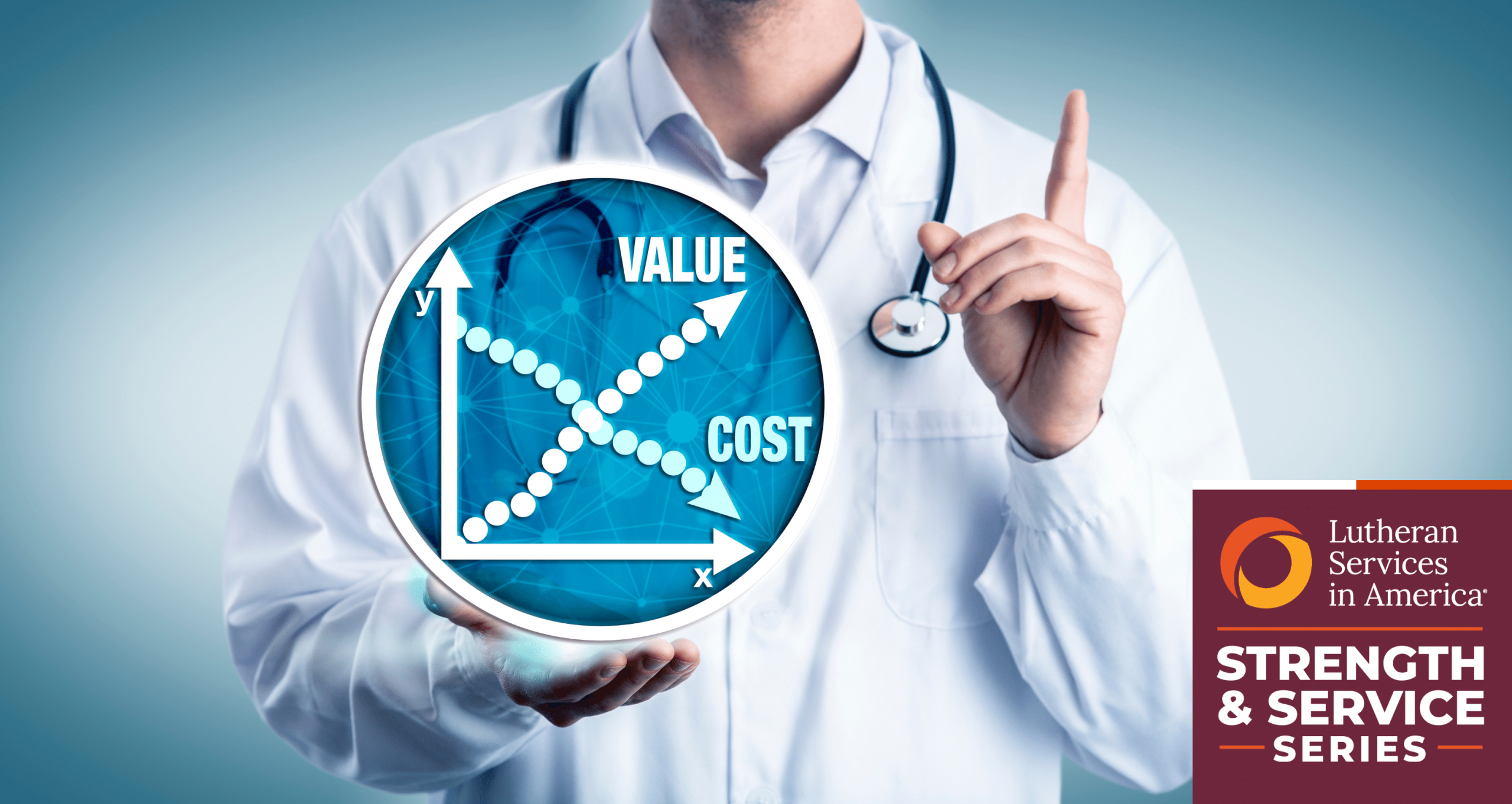 Transforming Older Adult Health Through Value-based Care, in Partnership with Serviam
November 14, 2023
Join us to learn the core elements of value-based care, the opportunity for senior living community operators to get paid, and how to get started running this transformative healthcare model.
Read More
---
Past Events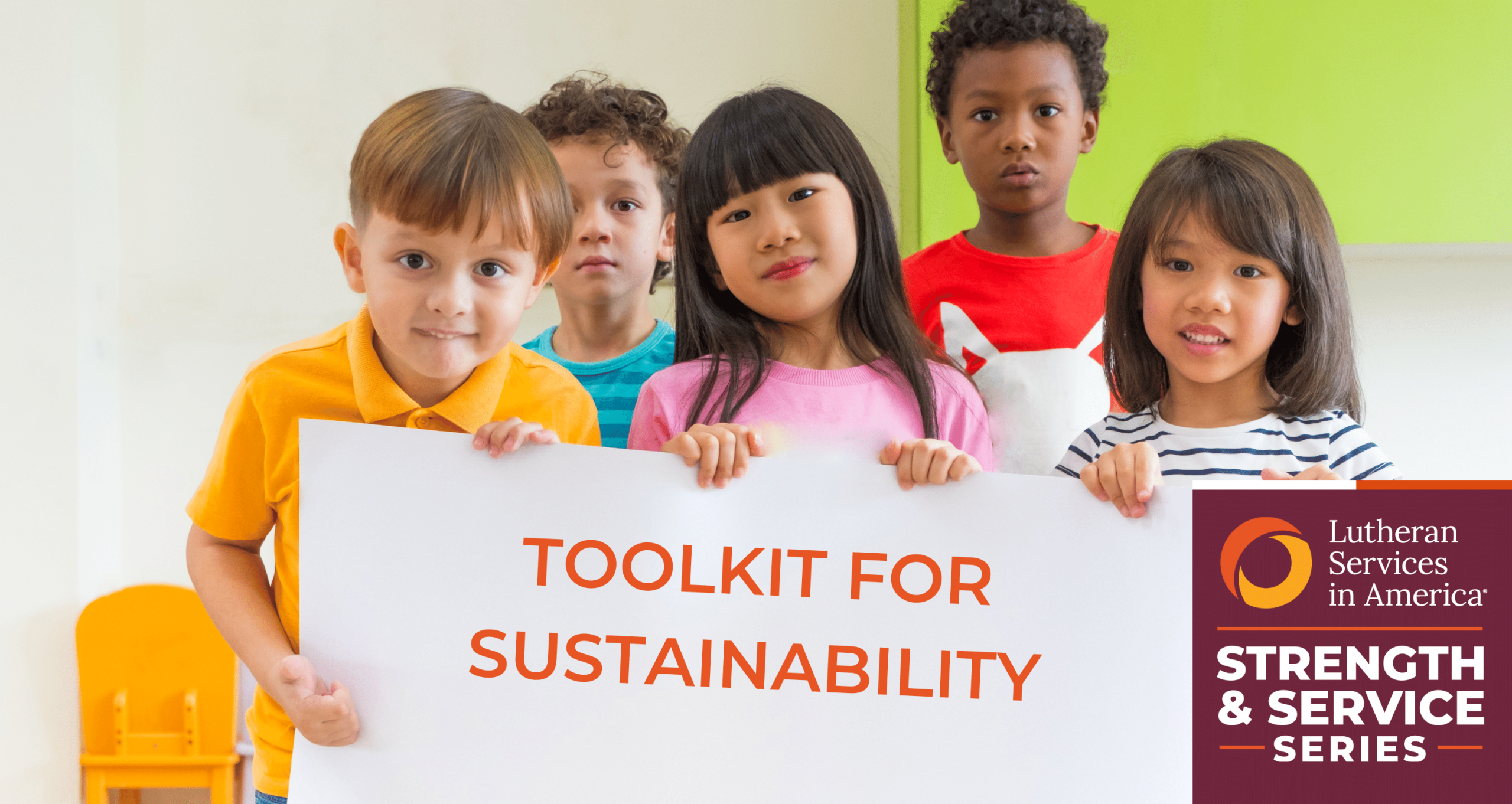 Advancing Equitability Outcomes in Child Welfare: A Toolkit for Sustainability
November 1, 2023
Join us for a webinar about our toolkit, Advancing Equitable Outcomes in Child Welfare: A Toolkit for Sustainability, held in partnership with Chapin Hall at the University of Chicago.
Read More
---
Past Events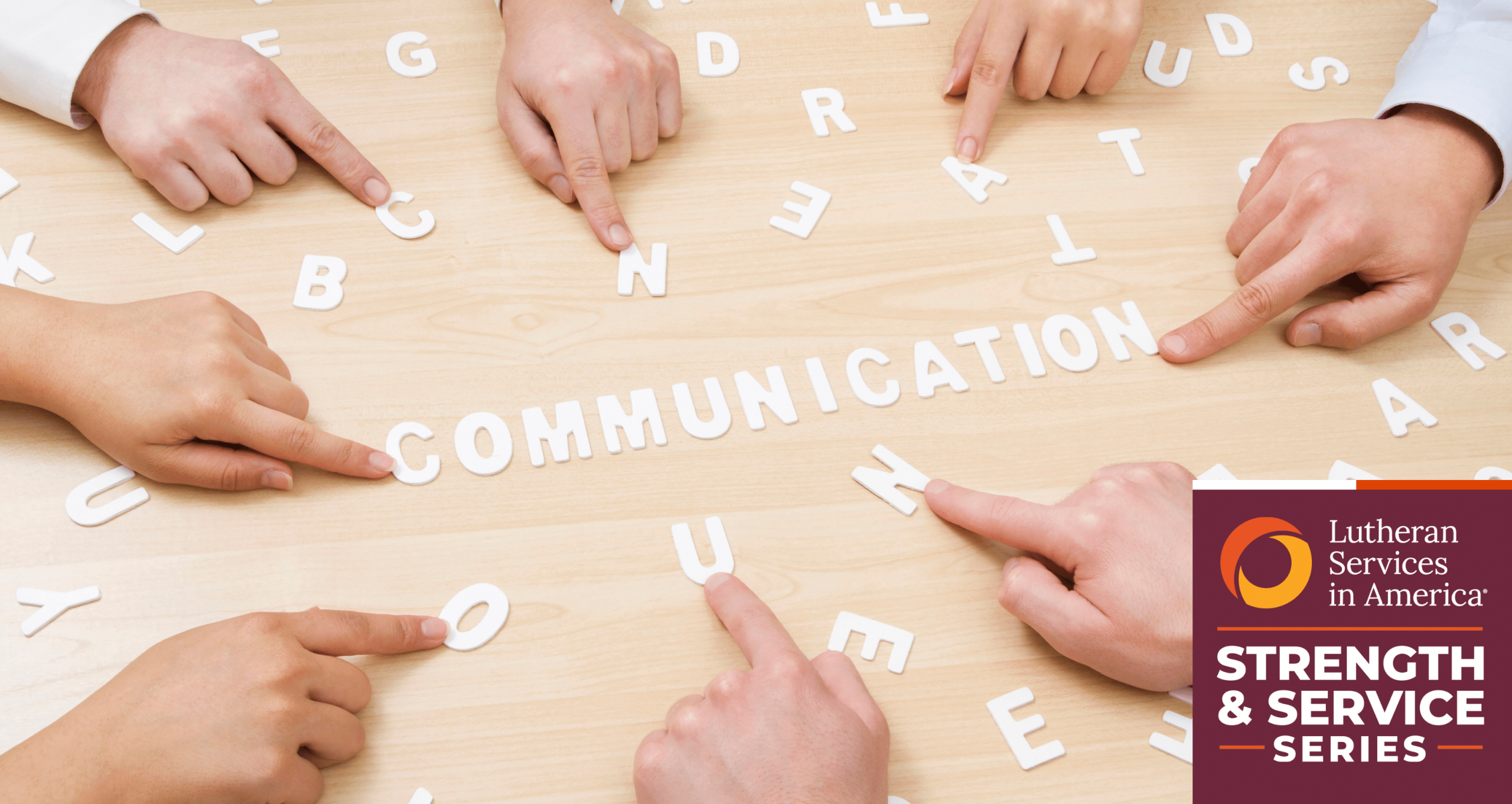 Understanding and Motivating the Multi-Generational Workforce
October 24, 2023
Join us as we examine how to prevent generational collisions from occurring in the workplace. Learn how to identify communication preferences and effective ways to approach others that have different viewpoints.
Read More
---
Past Events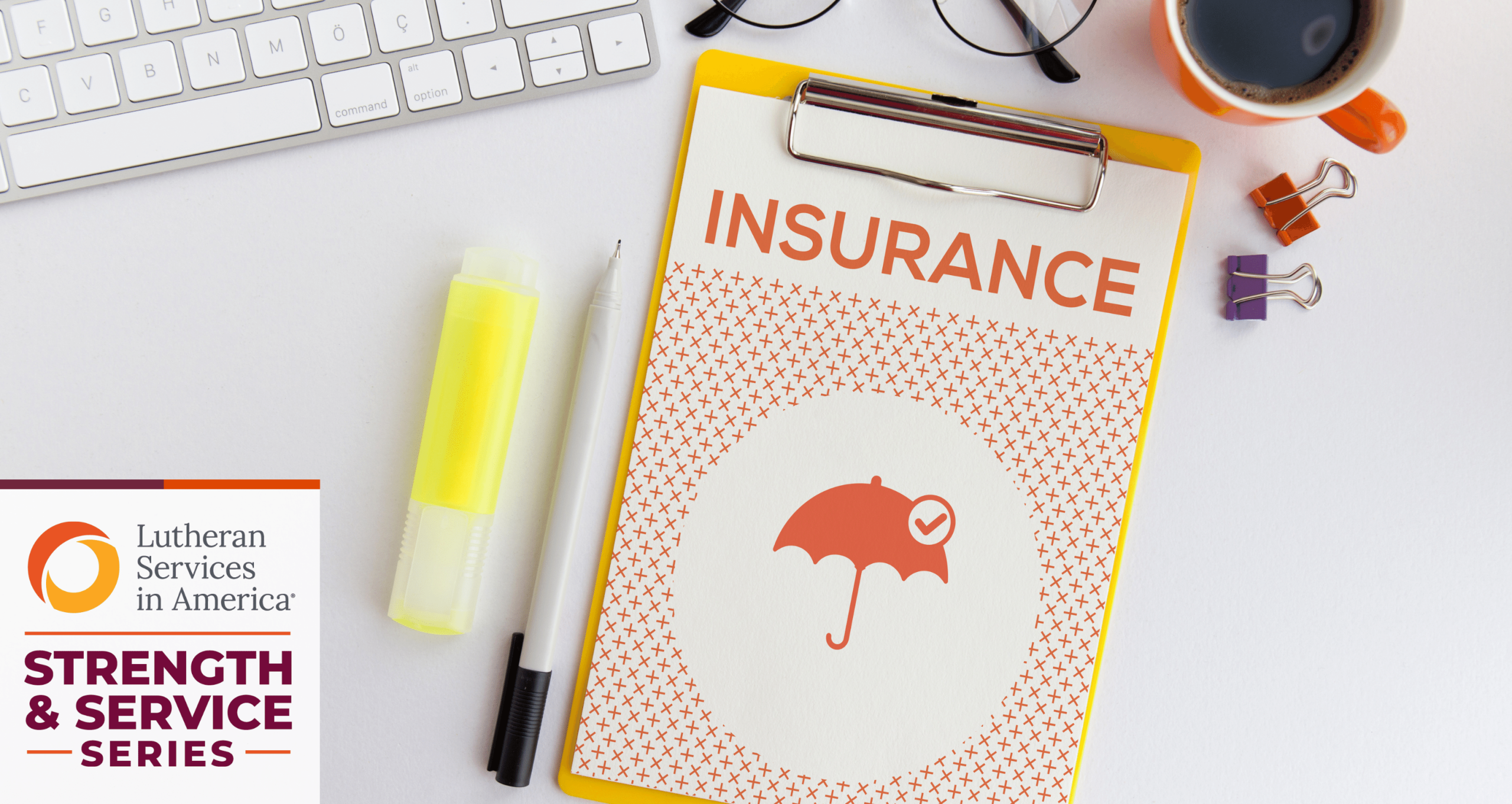 State of the Insurance Market: Forecasting Risk & Opportunity
September 18, 2023
Hear from the experts on several key types of insurance coverage and learn how to manage associated risk within your organization and what the forecasts say for the senior living insurance sector in the coming year or two.
Read More
---
Past Events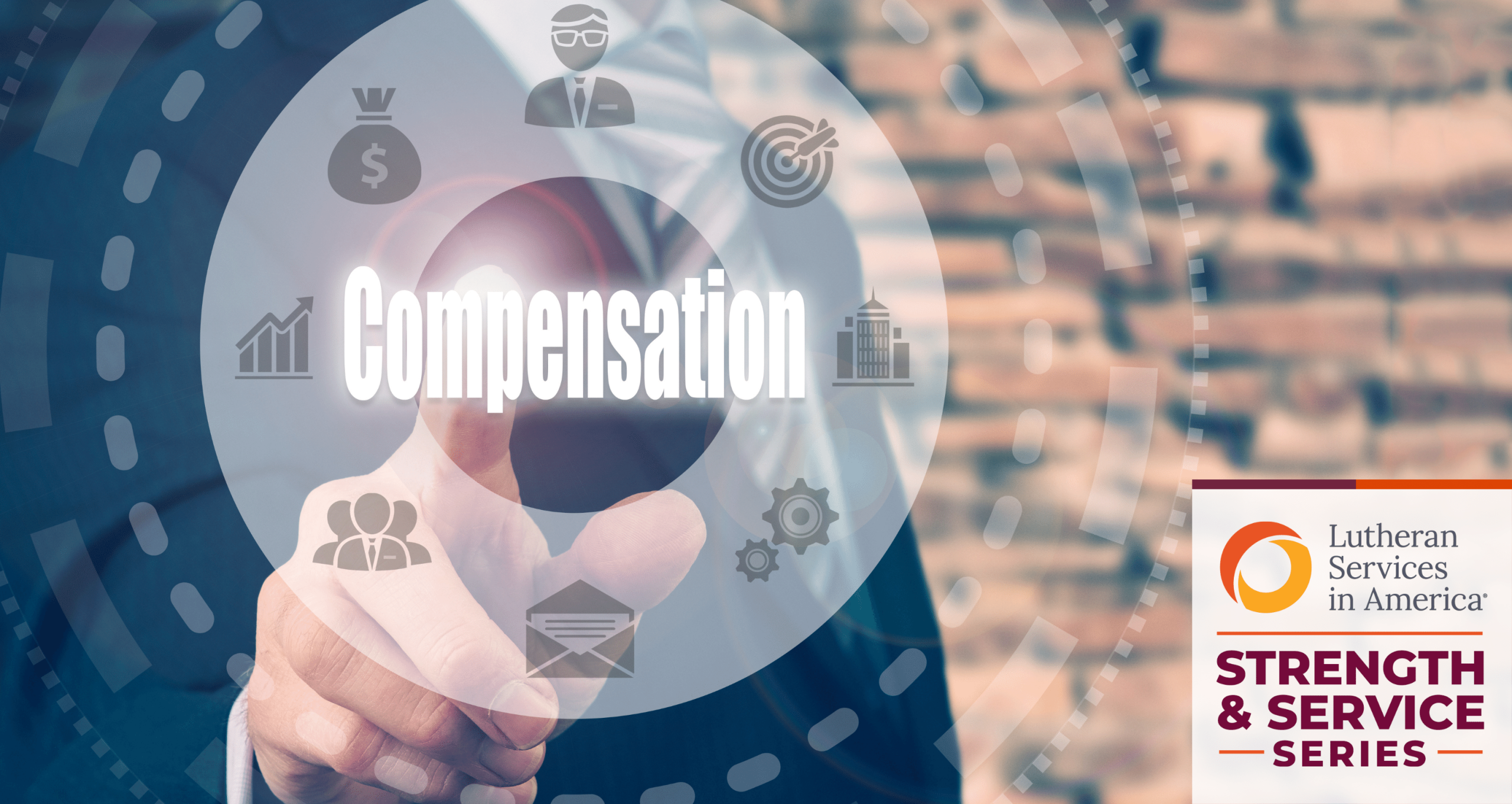 Structuring Competitive Executive Compensation for Lutheran Services in America Leaders
June 28, 2023
Join Portico Benefit Services and CapinCrouse to learn how your organization can maximize its compensation and retirement packages for long-term success.
Read More
---
Past Events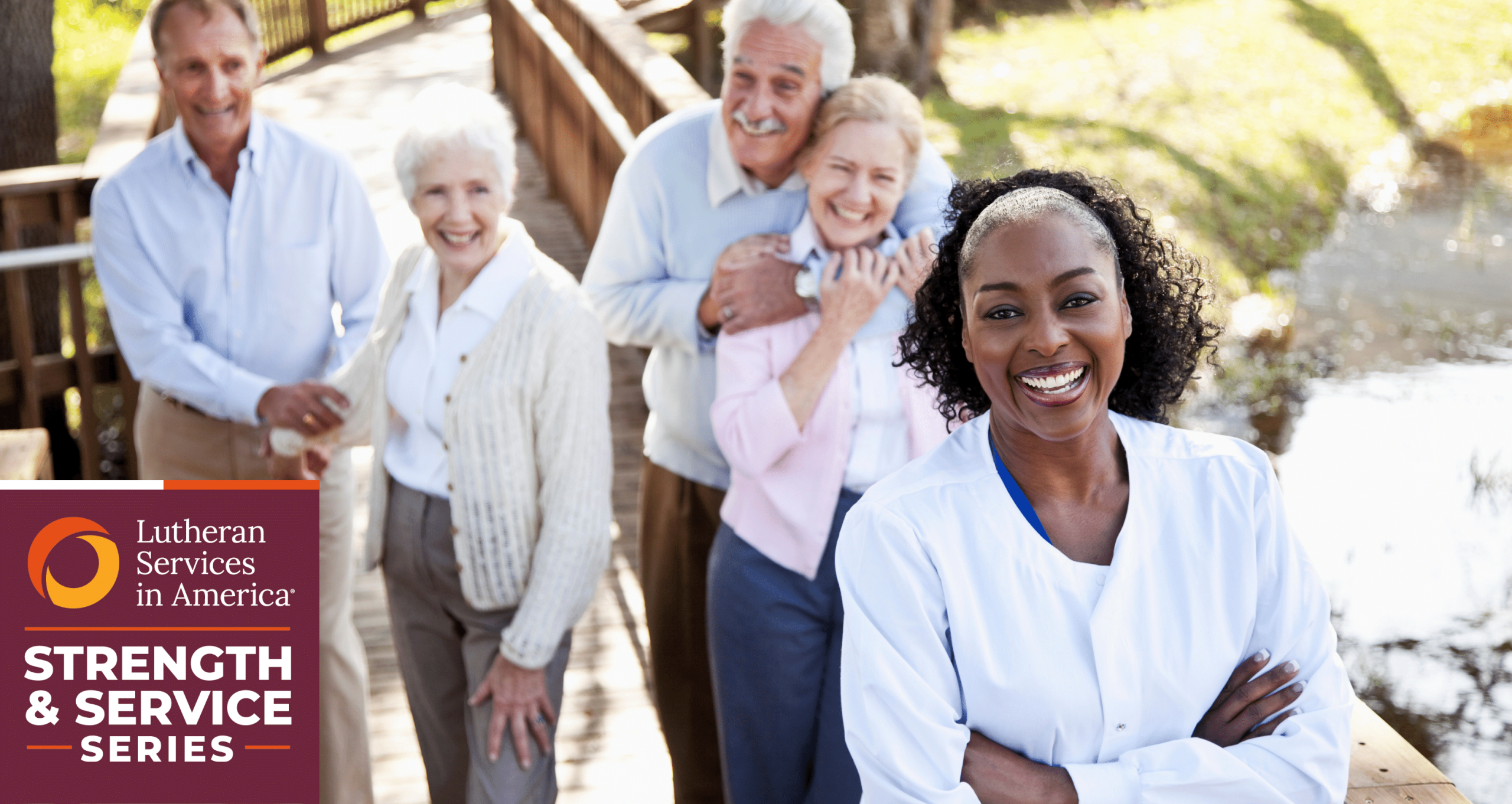 Voucher Power: Creative Ways to Maximize Your Assisted Living Occupancy
June 20, 2023
Learn how your organization can work with your local public housing authority to secure rental assistance vouchers for assisted living.
Read More
---
Past Events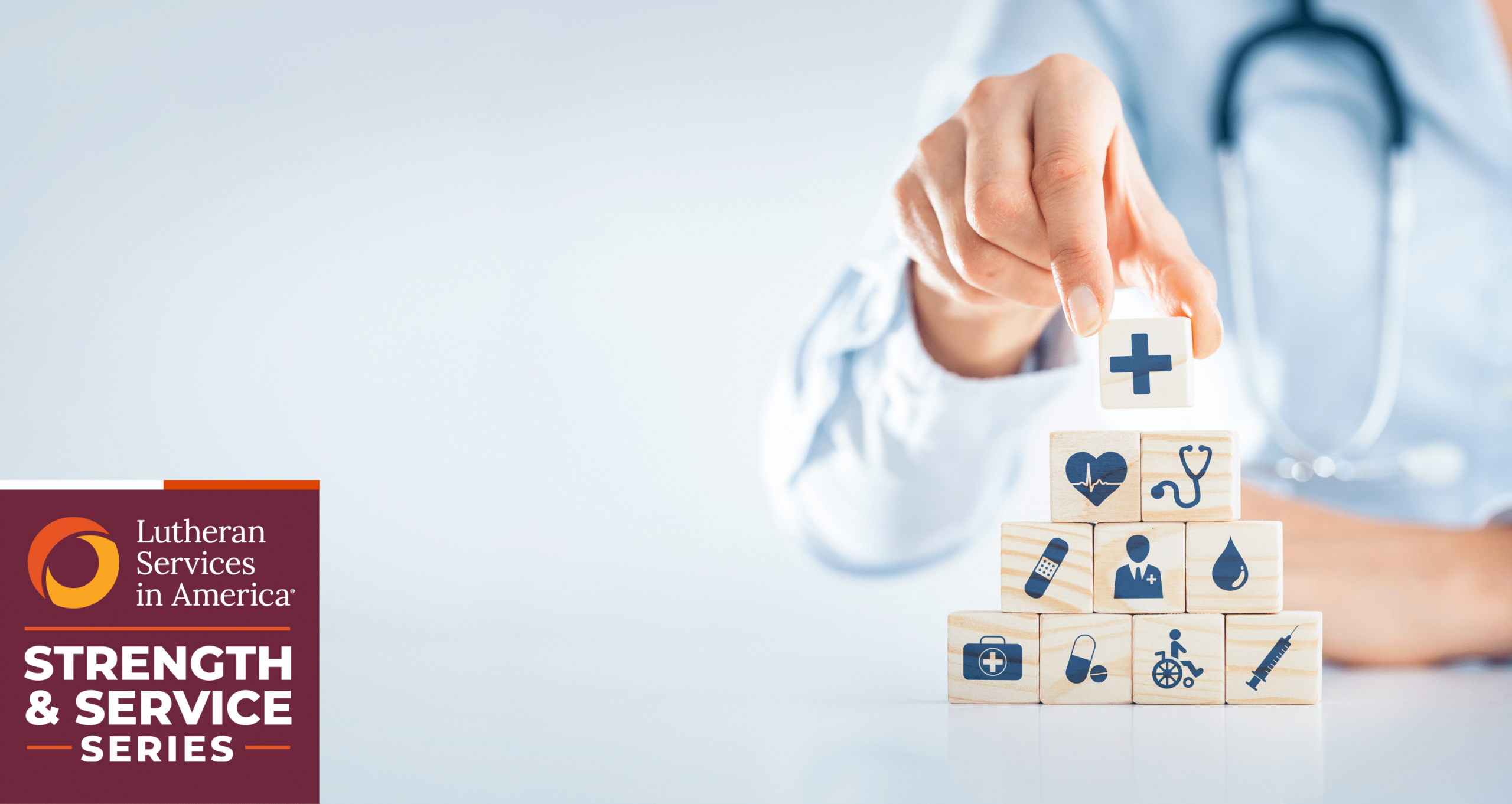 Swap Shop: Innovative Strategies Across the Network to Address Social Determinants of Health
June 13, 2023
Join us for a webinar on advancing health equity featuring the Lutheran Services in America-led Enhanced Care Management Group.
Read More
---
Past Events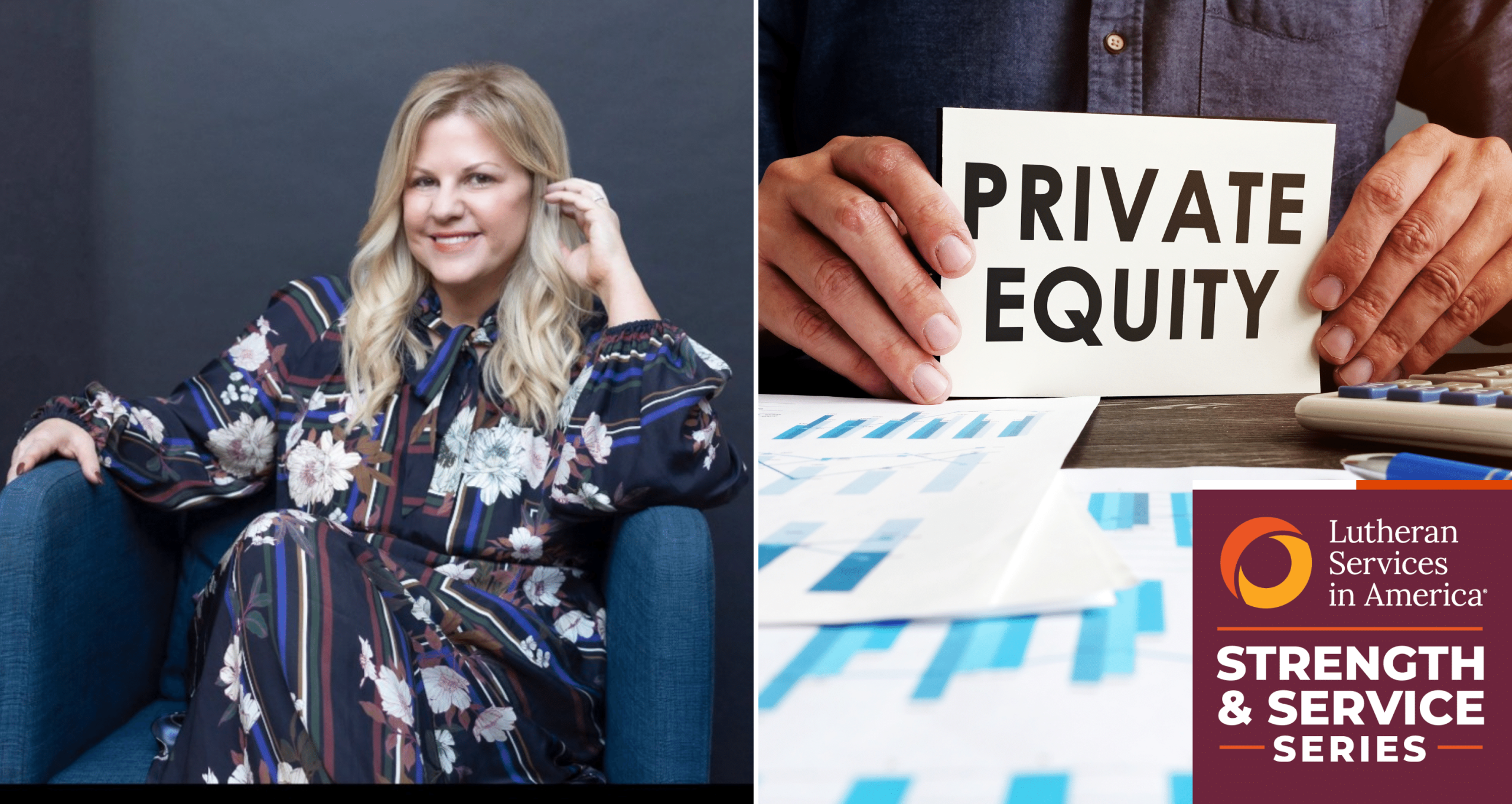 Private Equity in the Health & Human Services Sector: Friend or Foe?
May 16, 2023
Stacy DiStefano details how nonprofit providers can compete with their private equity-backed competitors.
Read More
---
Past Events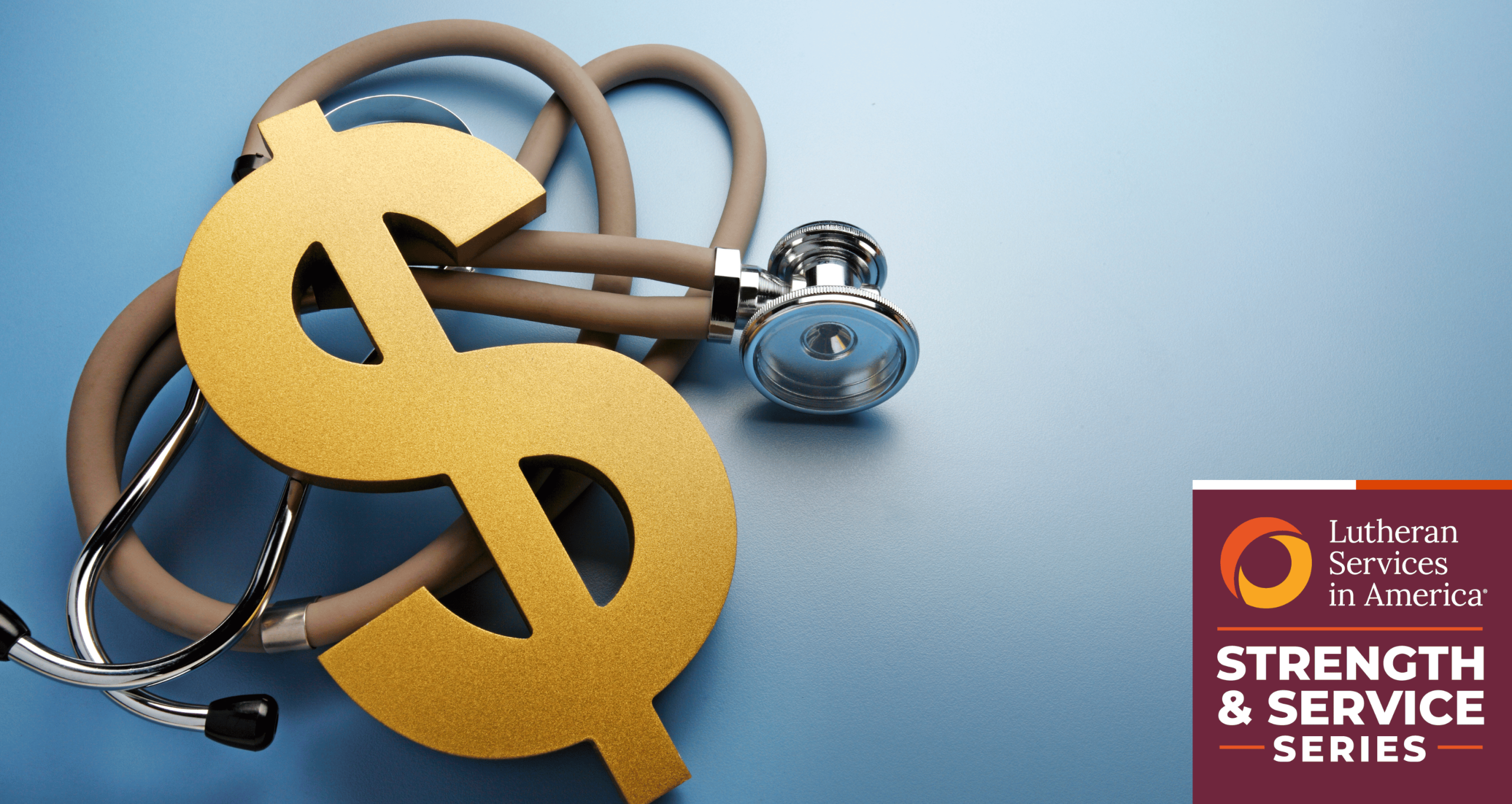 Tackling Healthcare Costs: Strategies to Manage Rising Costs While Maximizing Affordability for Employees
March 14, 2023
Join us on March 14 to learn about strategic tactics and creative ideas employers are using to manage costs, maximize affordability and appeal to prospective employees.
Read More