About Our Strength & Services Series
Lutheran Services in America is taking full and active advantage of the virtual space to help our member organizations nationwide stay in the know on new and evolving practices and resources — curating a broad line up of topics and subject matter expertise. In June 2020, we launched our continuing virtual program, the Strength & Service Series. Strength & Service is an ongoing, interactive, virtual gathering of the best minds in our space, laser-focused on examining and tackling the unintended consequences and uncertainties in today's climate — all with the goal of helping move your organization forward.
By drawing on the expertise of external influencers and our member organizations' own vital lessons learned, we're able to share tailored content and facilitate deeper connections to help meet your unique needs during this historic moment. The combination of our broad array of providers and central thought leaders in our space will make for truly symbiotic, interactive dialogue in a safe and trusting space — exactly when we all need it the most. We view these timely virtual convenings as critical to your organizations, to the many people you serve and to the future of Lutheran social ministry in America as a whole.
STRENGTH & SERVICE SERIES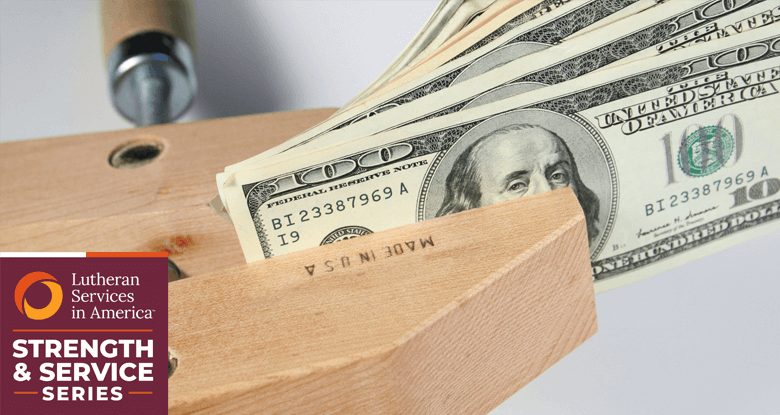 STRENGTH & SERVICE SERIES:

Navigating Choppy Waters: A Leadership Discussion on Financial Pressures & Innovative Practices

August 4, 2022

Today's economic pressures are clearly impacting senior living provider organizations, threatening long-term sustainability. From soaring workforce costs, increased expenses for supplies, capital investments, and construction costs that are growing monthly, the rising costs of doing business are forcing many organizations to rethink their business model. Following some initial sector updates from Ziegler, the time during […]

Read More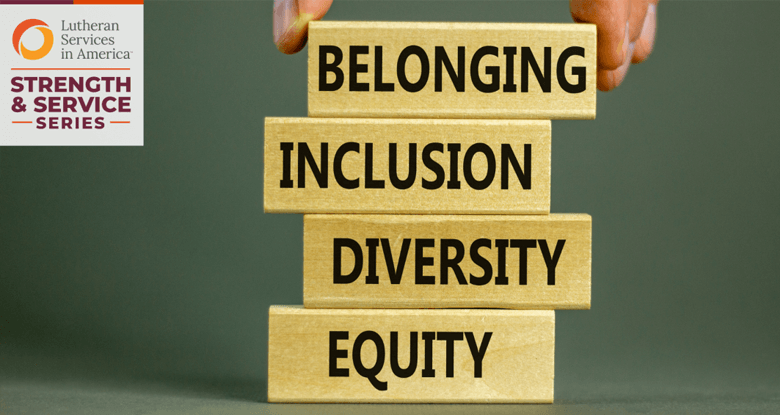 STRENGTH & SERVICE SERIES:

Moving from Ally to Accomplice — Exploring What It Takes To Do Real Diversity Work

July 20, 2022

Join Monica F. Cox, Ph.D., a disruptor, trailblazer, change agent, author and leader as she challenges us to explore moving beyond allyship to accomplice, actively working together to institutionalize equity! In this 90-minute virtual session, Dr. Cox will lead an interactive workshop exploring: Personal and collective approaches to engage in authentic, sustained conversations about diversity, […]

Read More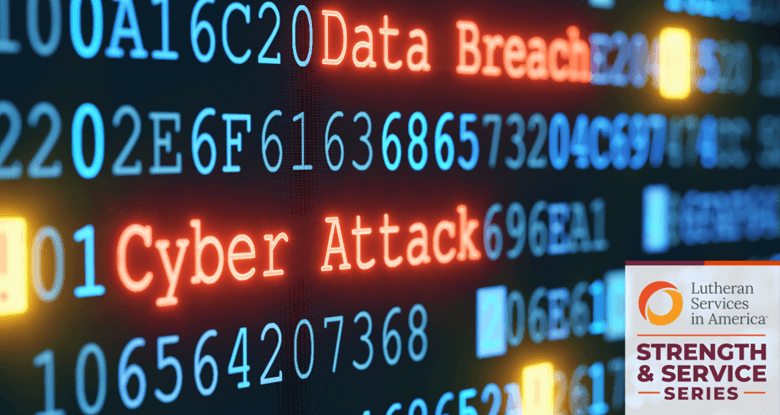 STRENGTH & SERVICE SERIES:Featured–Event:

Cyber Ready — Is Your Organization Prepared to Combat The Next Cyber Attack?

July 13, 2022

Cyber-attacks continue to plague the health and human services industry. The board of directors and regulatory authorities expect your organization to be prepared. Join this session to learn about the latest trends in attacks, key risk management tactics, latest regulatory and insurance changes, and the playbook of incident response. Back by popular demand, Alexandra Bretschneider, […]

Read More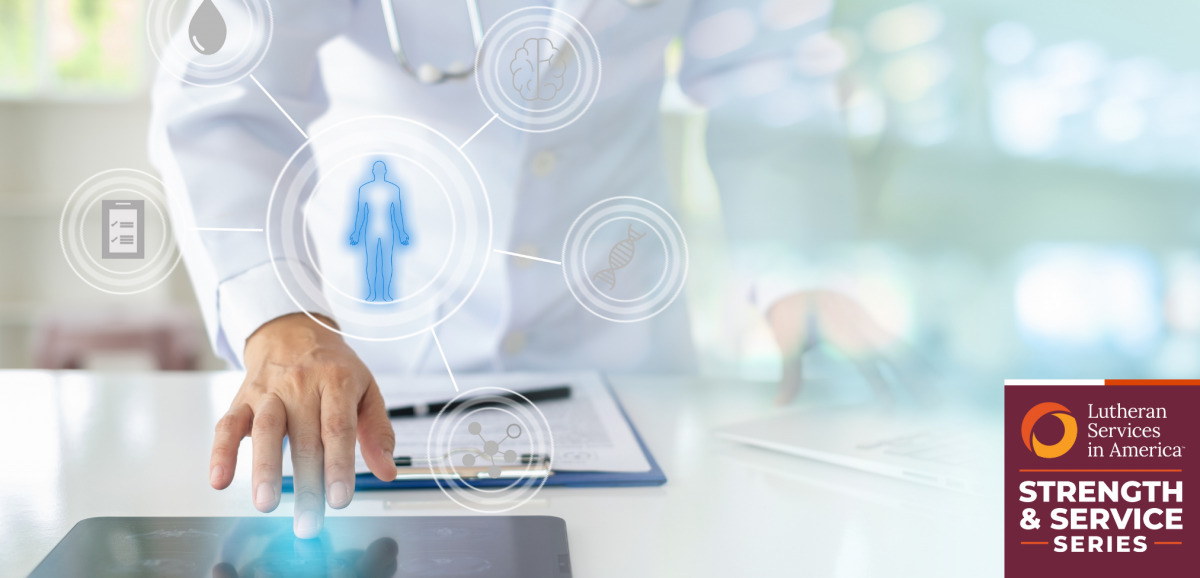 STRENGTH & SERVICE SERIES:

Technology Innovations Looking Forward… Workforce Efficiencies and Client Experience

June 21, 2022

How are Lutheran Services in America members using technology to reduce their operational complexities? And can it improve the client experience? Join us to hear from colleagues across the network describe how paperless integrated care management seamlessly connects siloed healthcare providers and vendors to remove common roadblocks that limit high-quality patient care. Benefits include improved […]

Read More
---
Past Events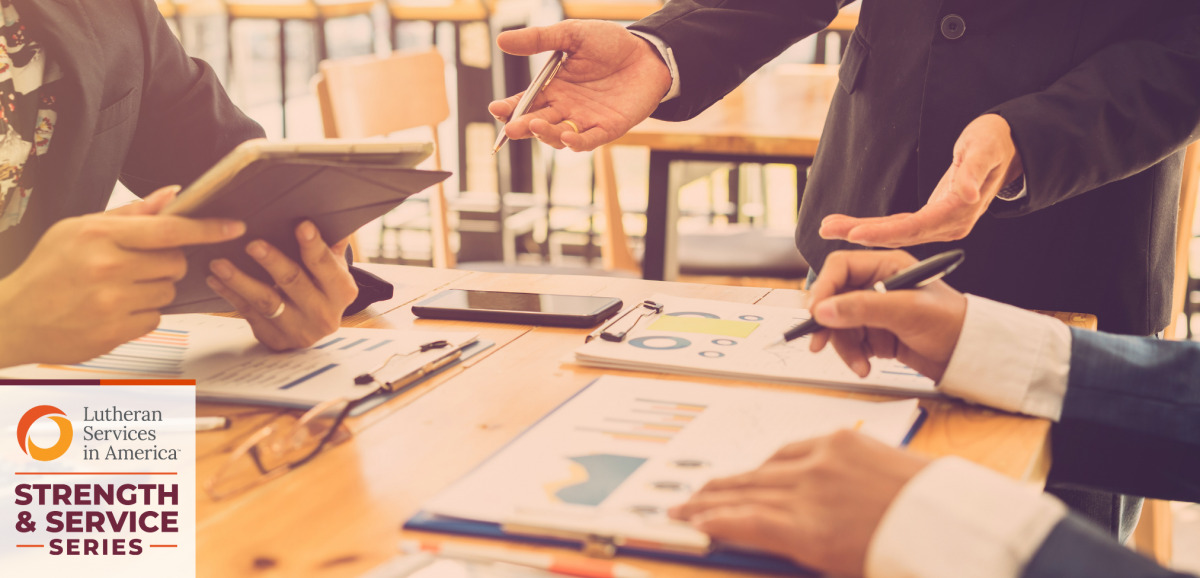 STRENGTH & SERVICE SERIES:

The CEO and the Board: The Art of Governance as a Competitive Advantage

June 15, 2022

This webinar, featuring Dr. Kurt Senske and sponsored by Lutheran Church Extension Fund, is designed to help organizational leaders adapt their governance model to be a competitive advantage. Learn how leaders and their boards can create an evolving, adaptive model of governance to implement a governance model that forges a path to organizational success.

Read More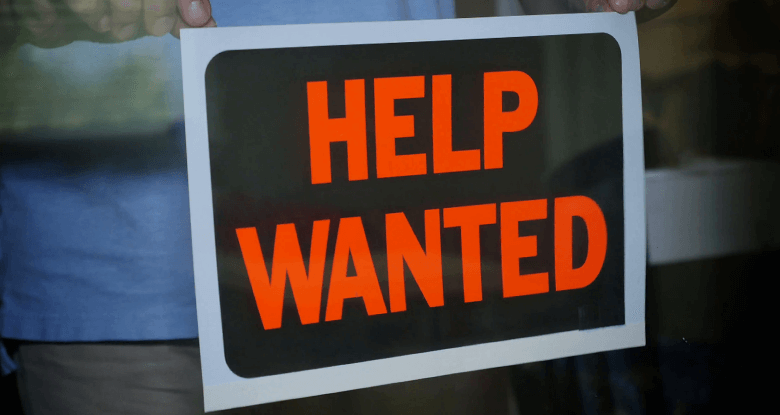 STRENGTH & SERVICE SERIES:

Mind the Gap — Recruiting and Retaining to Fill Important Hiring Shortages

June 2, 2022

As the country rebounds from the pandemic, front-line workers are continuing to battle stress and burnout. Increased competition means that some are choosing other jobs, while others are choosing not to return to the workforce. Lutheran social ministry organizations, and in particular senior care facilities, are facing high staffing shortages while demand for care increases. […]

Read More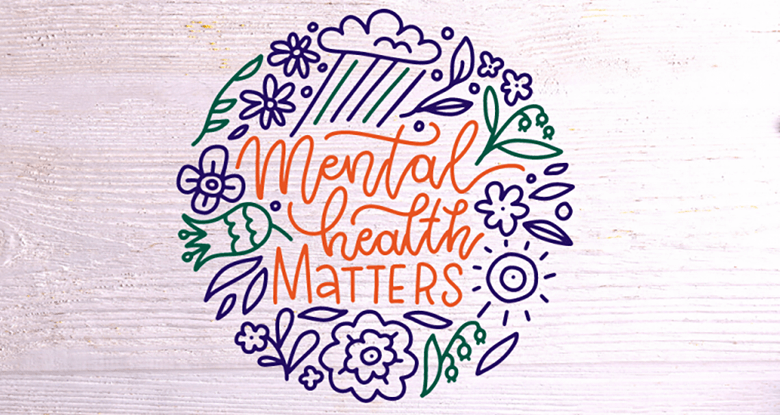 STRENGTH & SERVICE SERIES:

Leveraging Resources to Support Employee Mental Health

May 25, 2022

May Is Mental Health Awareness Month (Hosted by Portico) Stressors at home, in the workplace, and in the world can lead to burnout and frustration in the workplace as well as increased employee turnover and absenteeism. Kari Erickson and Jess Smith of Learn to Live, a Portico Benefit Services partner supporting emotional health, will share […]

Read More
STRENGTH & SERVICE SERIES:

Addressing Workforce Challenges Facing Leaders of Lutheran Social Ministry Organizations

March 16, 2022

Benefits Survey results are in . . . Learn what's top of mind for Lutheran Services in America leaders. Recently, Portico Benefit Services commissioned a survey with Lutheran Services in America to learn more about CEO, CFO, and HR challenges as they relate to health and retirement benefits. This research uncovered some valuable insights that […]

Read More

STRENGTH & SERVICE SERIES:

Member Innovation Spotlight (Webinar): Lyngblomsten's eMenuCHOICE

Join us for Member Innovation Spotlight — a virtual forum designed specifically for Lutheran Services in America members to share their innovations and foster business opportunities. In this webinar Lutheran Services in America member Lyngblomsten shares eMenuCHOICE, a product they developed to transform the dining experience and increase operational efficiencies. eMenuCHOICE is used in over 150 communities across the […]

Read More

STRENGTH & SERVICE SERIES:

Hot Topics in Federal Policy

A Discussion with Lutheran Services in America Please join the Lutheran Services in America public policy team and your fellow members for an update and discussion of the current hot topics in federal policy and what that means for you. This is part of a recurring series of calls. 1–1:30 p.m. EST on Tuesday, November […]

Read More
VIEW OUR PREVIOUS SESSIONS