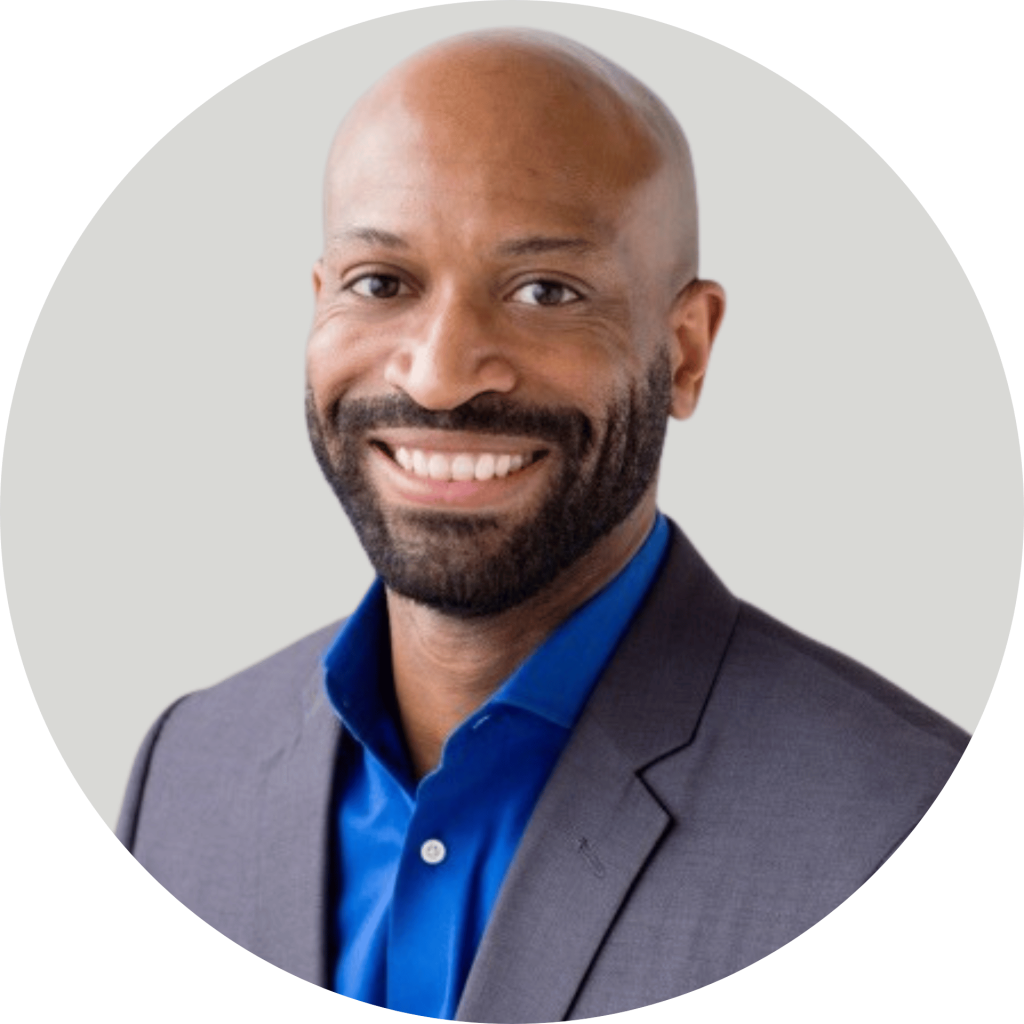 Onuka is an industry trend spotter and partner at La Piana Consulting, a national firm at the forefront of innovative strategic partnerships. A trusted advisor and business strategist for nonprofits across the country, Onuka's birds-eye view and tangible experience in the sector will prove invaluable to social sector leaders. He holds an MBA from the University of Notre Dame, Mendoza College of Business and a BA in business administration and marketing from Truman State University.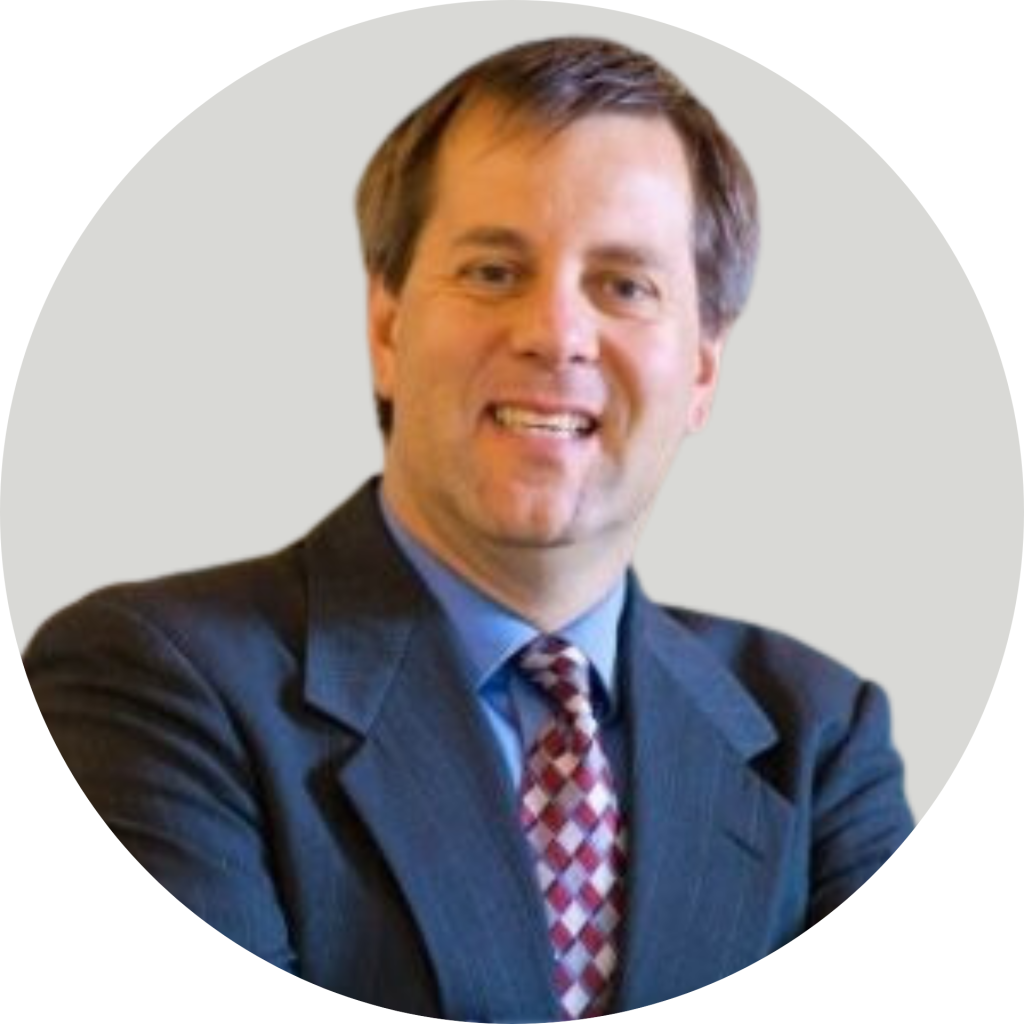 Cleveland is the founder and principal of the Potrero Group and director of the Executive Leadership Program at University of California, Davis. An accomplished organizational leader and entrepreneur, he has worked and consulted widely with startups, businesses, nonprofits, foundations, and governmental organizations. Cleveland most recently published "Don't Lead Alone: Think Like a System, Act Like a Network, Lead Like a Movement!" which has been featured in the Stanford Social Innovation Review, Forbes Magazine and Harvard Business Review. Cleveland has an MBA and PhD from UC Davis.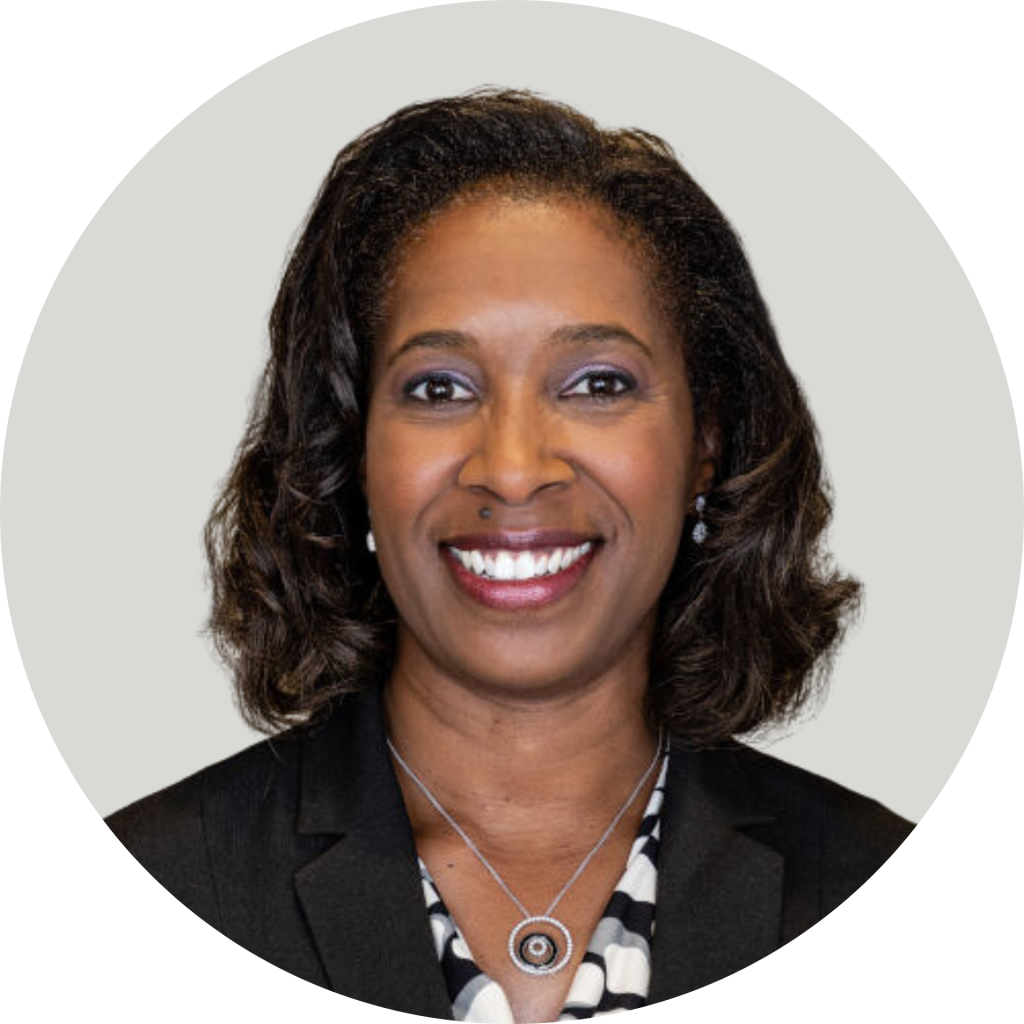 Cara James is President and CEO at Grantmakers In Health (GIH). Prior to joining GIH, she served as Director of the Office of Minority Health at the Centers for Medicare & Medicaid Services (CMS) where she provided leadership, vision, and direction to advance the U.S. Department of Health and Human Services and CMS goals related to reducing disparities and achieving health equity for vulnerable populations, including racial and ethnic populations, persons with disabilities, sexual and gender minorities, and persons living in rural communities. Under her guidance, CMS developed its first CMS Equity Plan to Improve Quality in Medicare, its first Rural Health Strategy, created an ongoing initiative to help individuals understand their coverage and connect to care, increased the collection and reporting of demographic data, and developed numerous resources to help stakeholders in their efforts to reduce disparities.
Before joining CMS, Dr. James served as Director of the Disparities Policy Project and Director of the Barbara Jordan Health Policy Scholars Program at the Henry J. Kaiser Family Foundation. Dr. James is a past member of the National Academies of Sciences, Engineering and Medicine's Health and Medicine (NASEM) Roundtable on the Promotion of Health Equity and has served on several NASEM committees.
Dr. James holds her doctorate in health policy and her bachelor's degree in psychology from Harvard University.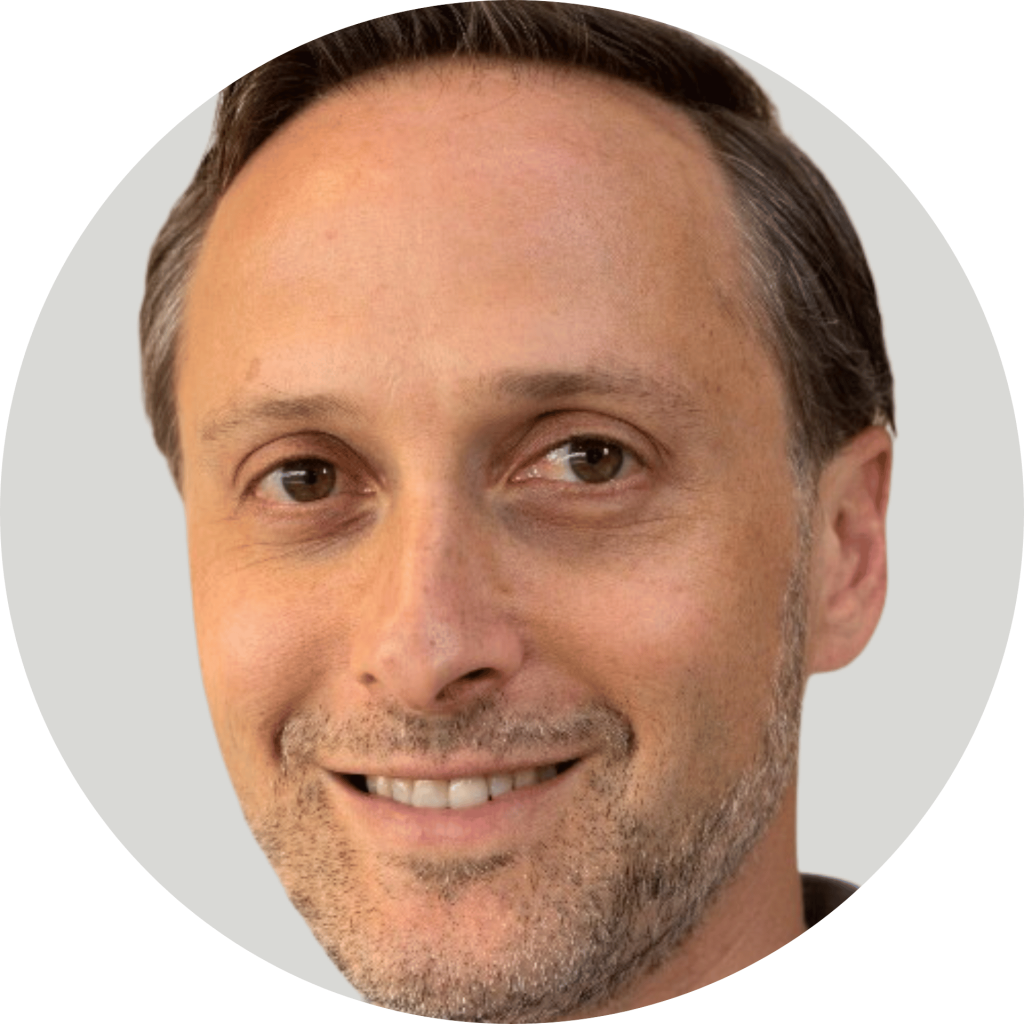 Jeffrey Lubell is the director of housing and community initiatives at Abt Associates. Lubell provides policy, program and research expertise to assist policymakers in solving the nation's pressing challenges in the areas of affordable housing, economic inclusion and asset-building, and community development. Lubell has expanded awareness of the important role of housing in advancing key societal outcomes such as health, education, economic development and environmental sustainability. Prior to joining Abt, Lubell was the executive director of the nonprofit Center for Housing Policy and earlier served as director of the Policy Development Division in the Office of Policy Development and Research at the U.S. Department of Housing and Urban Development.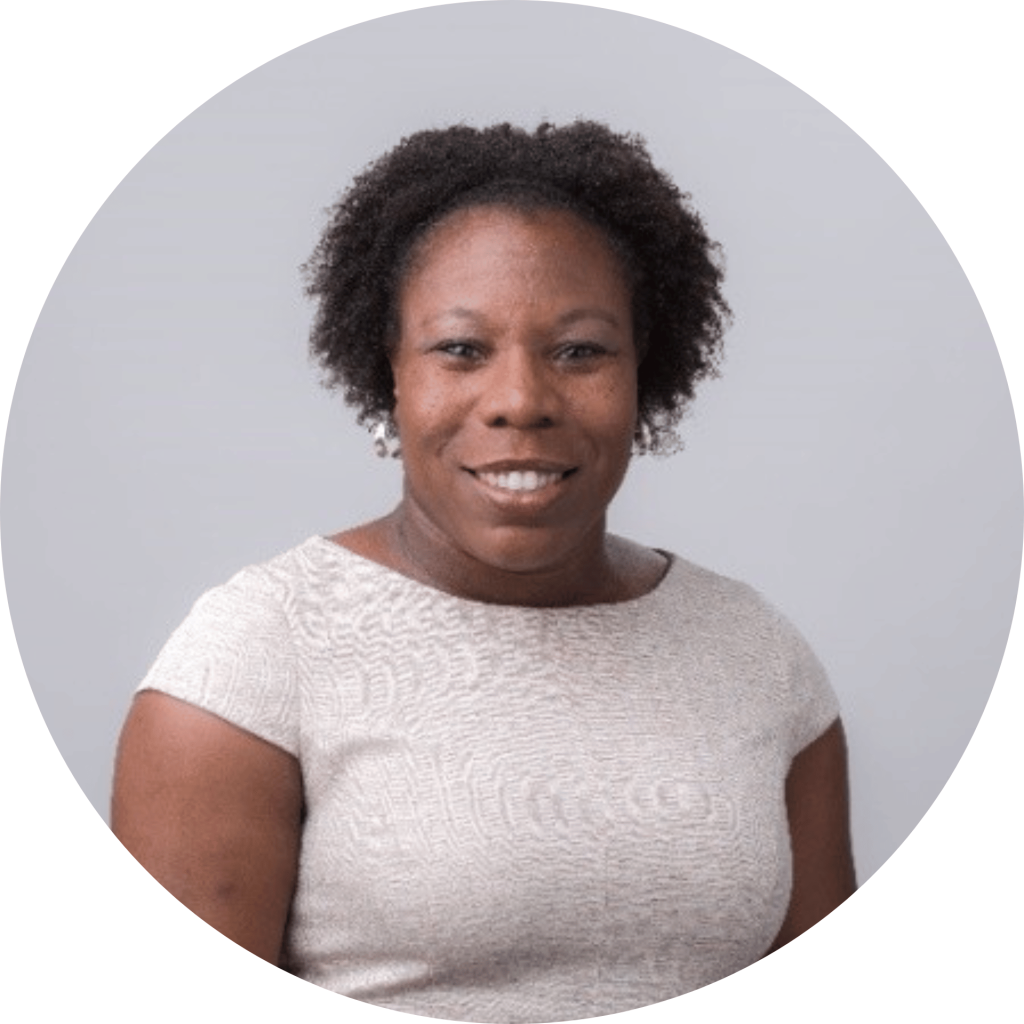 The Rev. Linda Norman is the Chief Financial Officer and Vice President for Administration for the Mission Investment Fund of the ELCA. In this role, Norman oversees a primary source of financing to ELCA congregations and ministries. Norman joined the staff of the ELCA churchwide organization in 2006, serving first as controller and then Chief Financial Officer for the ELCA Foundation. In February 2011, she became controller and treasurer for the ELCA. Norman is also an advisor to the Board of Trustees of the Board of Pensions of the ELCA and the Endowment Fund of the ELCA.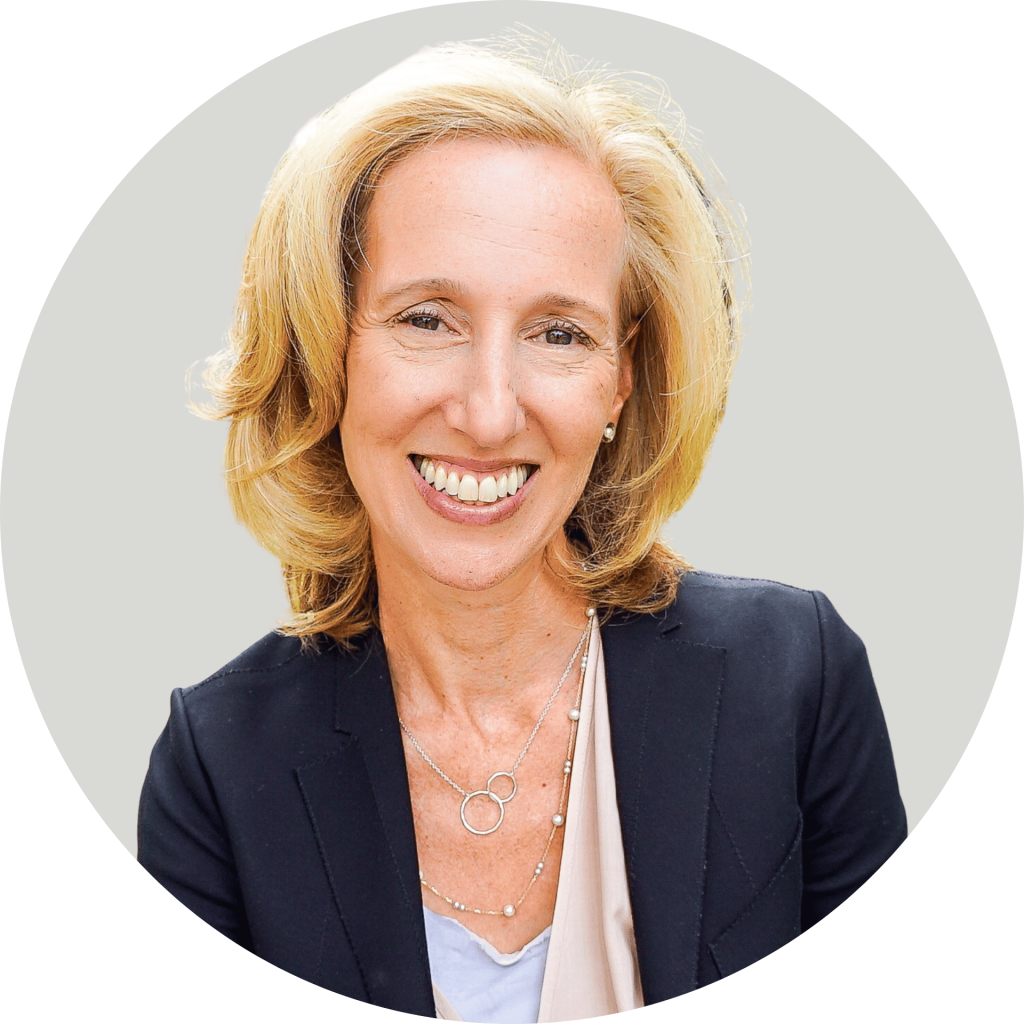 As Vice President of the Quantified Ventures Health and Human Services team, Alison works to mobilize new sources of capital to advance creative, cross-sector, and collaborative solutions that improve health equity and address social determinants of health. Prior to joining Quantified Ventures, Alison served as Senior Director at AcademyHealth, where she partnered with public and private sector funders to advance population health improvement, drive toward delivery system transformation, and accelerate research capacity. She has also held roles as Assistant Director of food and health policy at the National Consumers League, and as a Practice Director conducting health economic outcomes and market research on behalf of life sciences and other healthcare clients.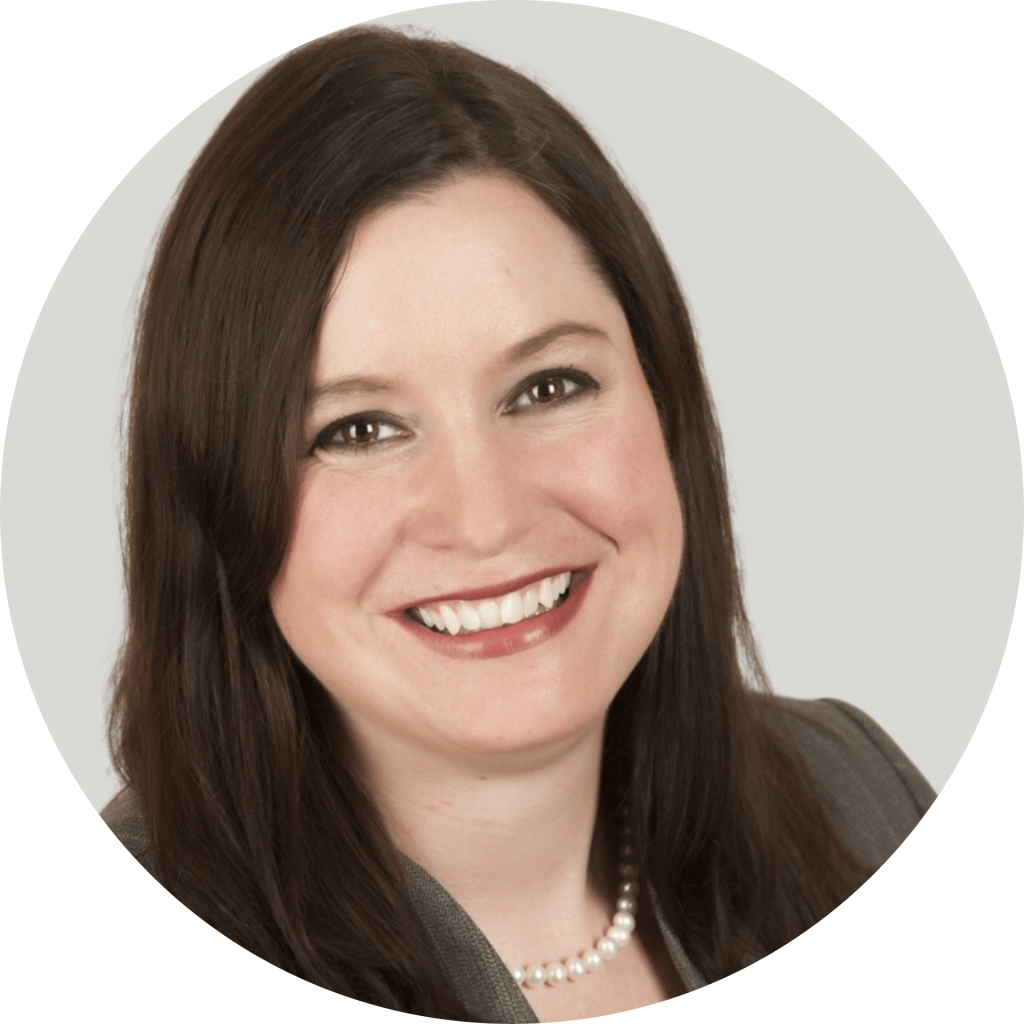 Jen Vedadi is a visionary healthcare strategist who currently leads population health strategy for UnitedHealthcare Community & State, the Medicaid division of UnitedHealth Group. She is responsible for changing the way Community & State works to improve medical, behavioral, social, and equity outcomes for 9 million members. Jen is passionate about advancing the broader health and human services ecosystem and supports non-profits in expanding their reach and impact through pro bono consulting. She also mentors venture capital-funded healthcare businesses on new market entry and growth strategies.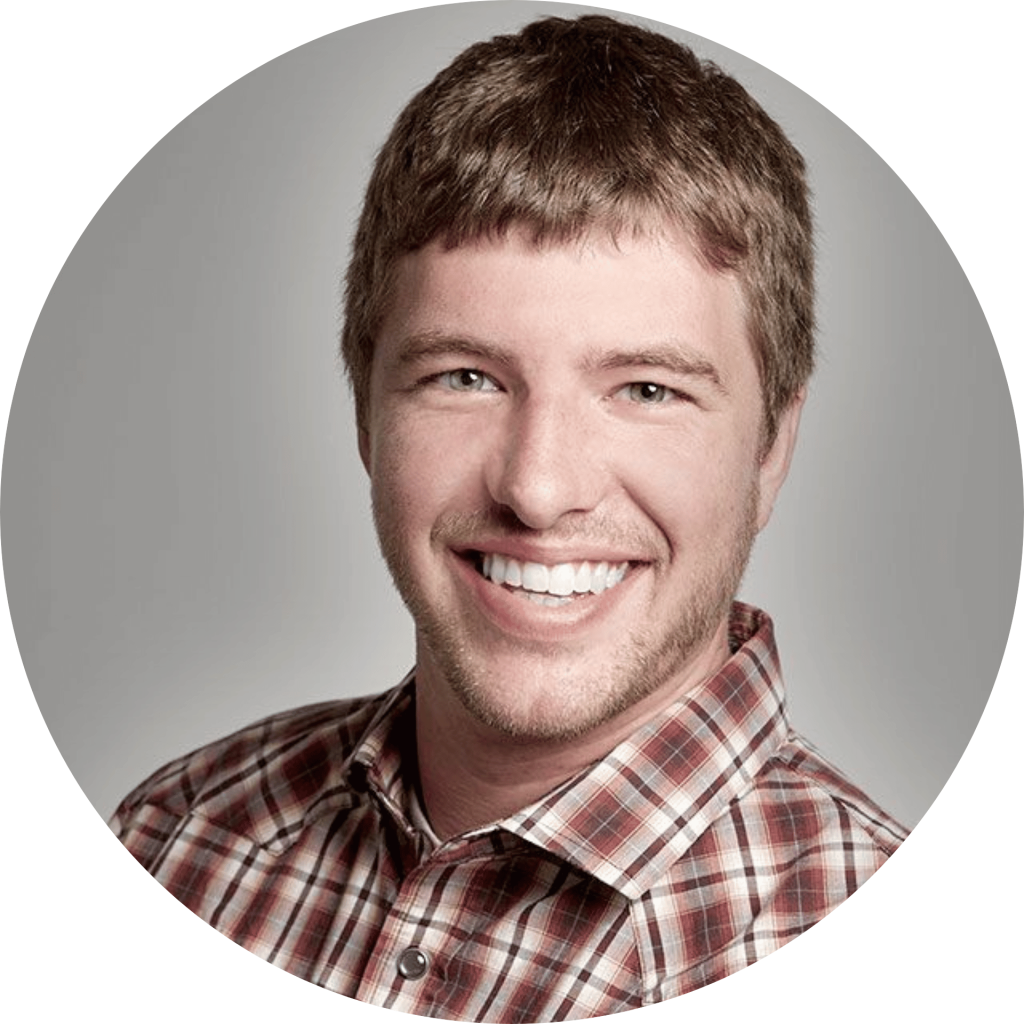 Mark is the founding pastor of Sanctuary Church, a growing community of faith on the South Shore of Boston. He is currently leading Sanctuary's expansion to a second location in Plymouth, Massachusetts, and when not on the clock can be found hiking, biking, or generally enjoying the beauty of the South Shore with his family. This is Mark's ninth year joining the CEO Summit as our Theologian in Residence.